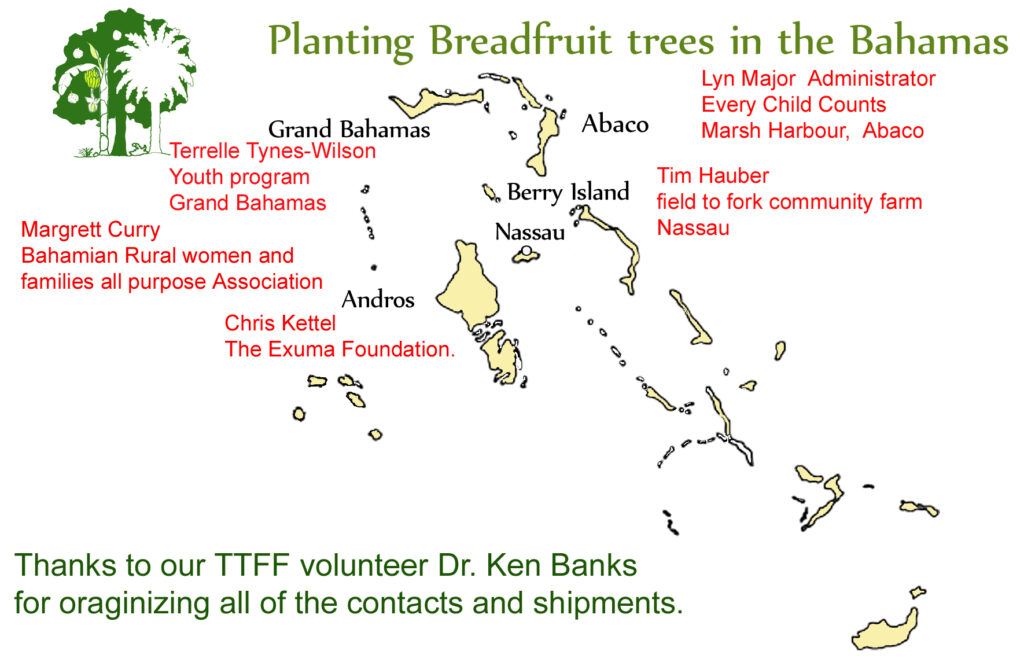 The Bahamas consists of 700 islands throughout over 100,000 square miles in the Atlantic Ocean. Known officially as the Commonwealth of The Bahamas, the designation is a country within the Lucayan Archipelago. The islands are the site of Christopher Columbus's first arrival in the New World in 1492, and the native Lucayans—the original inhabitants of the land—were shipped to slavery in Hispaniola by the Spanish, rendering The Bahamas a British colony that became independent within the Commonwealth in 1973..
Beyond beautiful beaches and an agreeable climate (average temperature varies from low 70s F in the winter to the low 80s F in the summer, with an average annual rainfall of 44 inches), the islands lack natural resources, and are thus heavily dependent on the developed tourism and financial sectors. Nassau, the capital, is located on New Providence Island, where agriculture and fishing are important factors of the local economy.
Afro-Bahamians make up over 90% of the population, largely in part because of the slave trade and the introduction of the plantation system using African slaves. A small part of the population is of mixed European and African heritage and another minority are descendants of English settlers and loyalist refugees from the American revolution. English is the only native language to Bahamians, while French and Haitian Creole are often spoken due to the large number of Haitian immigrants since the mid-20th century.
Trees That Feed Foundation has played an integral part in the Bahamian government's reforestation program. We completed our first shipment of 250 Jamaican-grown yellowheart breadfruit saplings to the Bahamas in the fall of 2016 as a result of our partnership with the Bahamian Government's Department of Forestry and have been enjoying planting lots of trees since.
We have also partnered with the Agriculture Alliance of the Caribbean, a regional alliance of farmers' associations and non-government organizations in the Caribbean whose efforts are directly involved in production, marketing, advocacy, and capacity building. Their mission of enhancing Caribbean food and nutrition security by strengthening farmer organizations coincides with ours nicely. We also enjoy planting breadfruit trees with The Exuma Foundation as they seek to enhance the quality of life for the people of Exuma educationally and communally.
Trees That Feed Foundation is pleased to support the people of the Commonwealth of the Bahamas.