The Bahamas consists of 700 islands throughout over 100,000 square miles in the Atlantic Ocean. Known officially as the Commonwealth of The Bahamas, the designation is a country within the Lucayan Archipelago.
The original inhabitants of the islands are native Lucayans who were largely shipped to Hispaniola by the Spanish. Now, Afro-Bahamians make up over 90% of the population, largely due to an influx during British colonization in 1973. English is the primary language spoken in the Bahamas in addition to French and Haitian Creole due to a large Haitian population.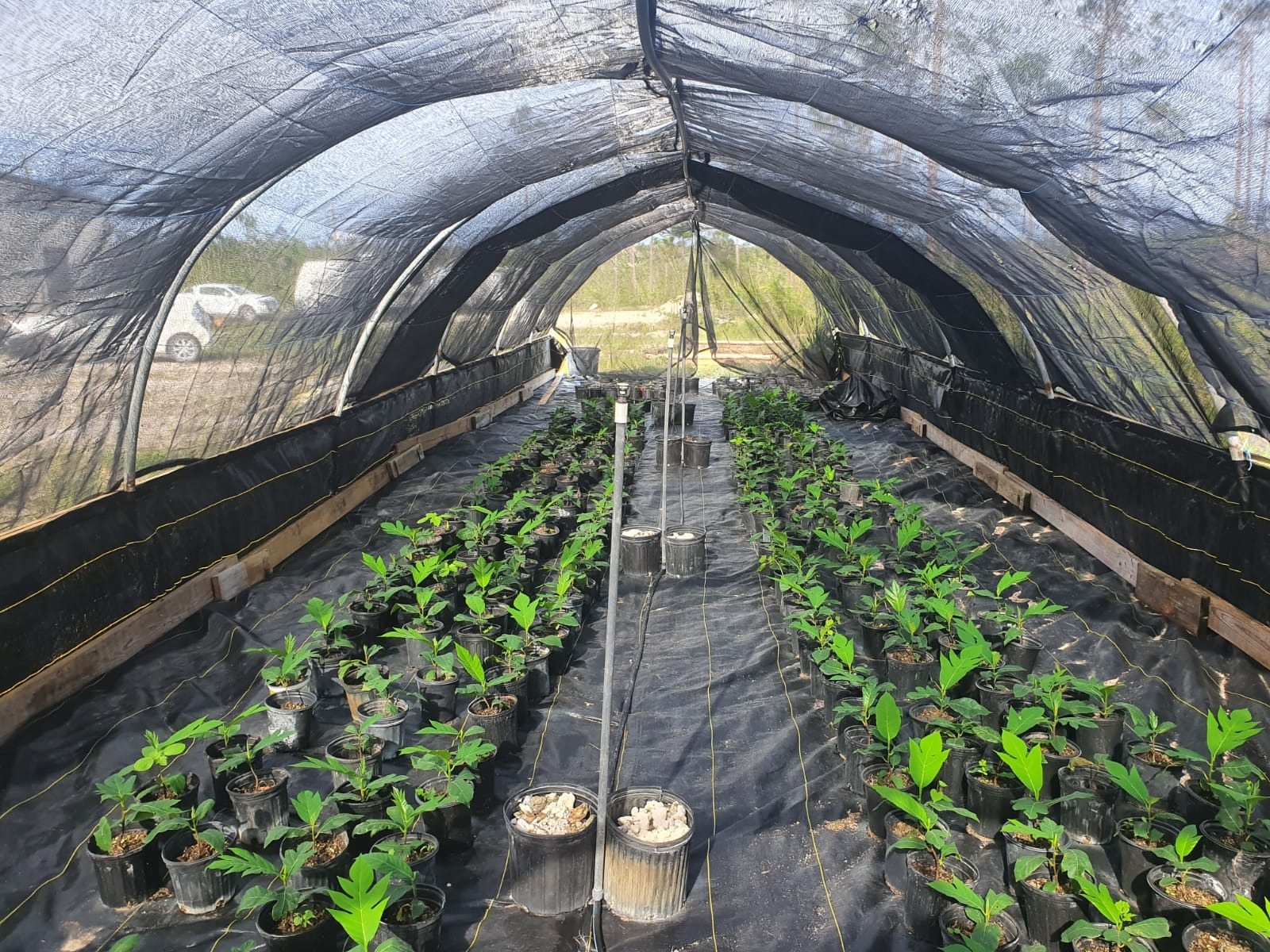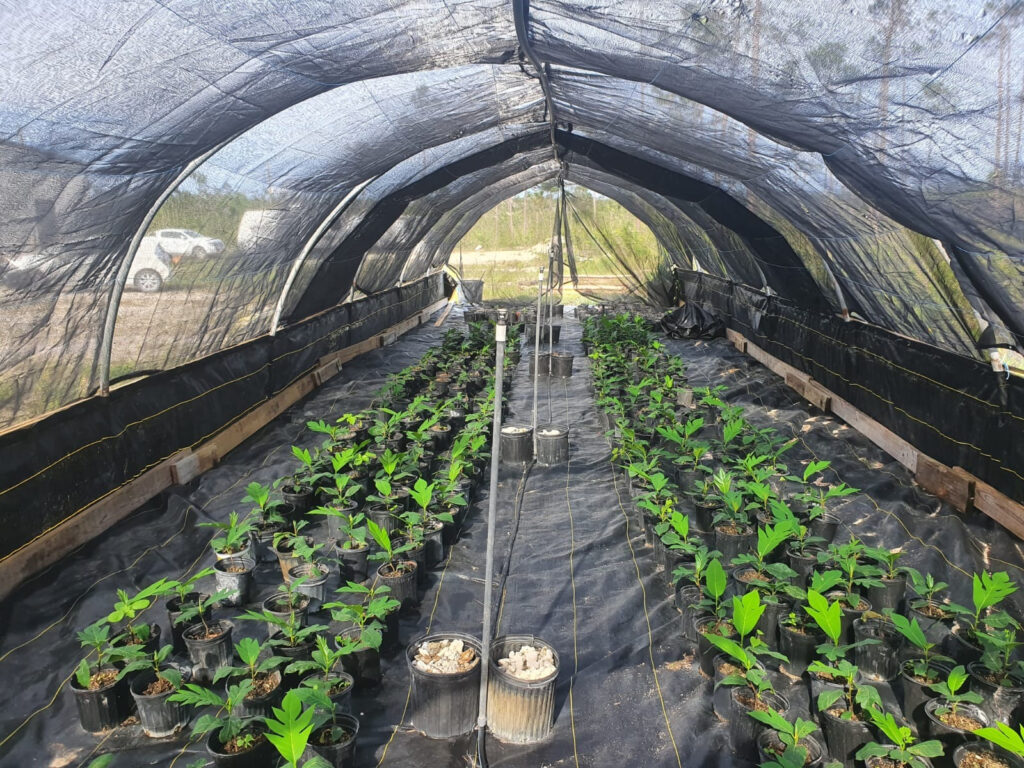 The islands lack natural resources, and are thus heavily dependent on the developed tourism and financial sectors. Nassau, the capital, is located on New Providence Island, where agriculture and fishing are important factors of the local economy.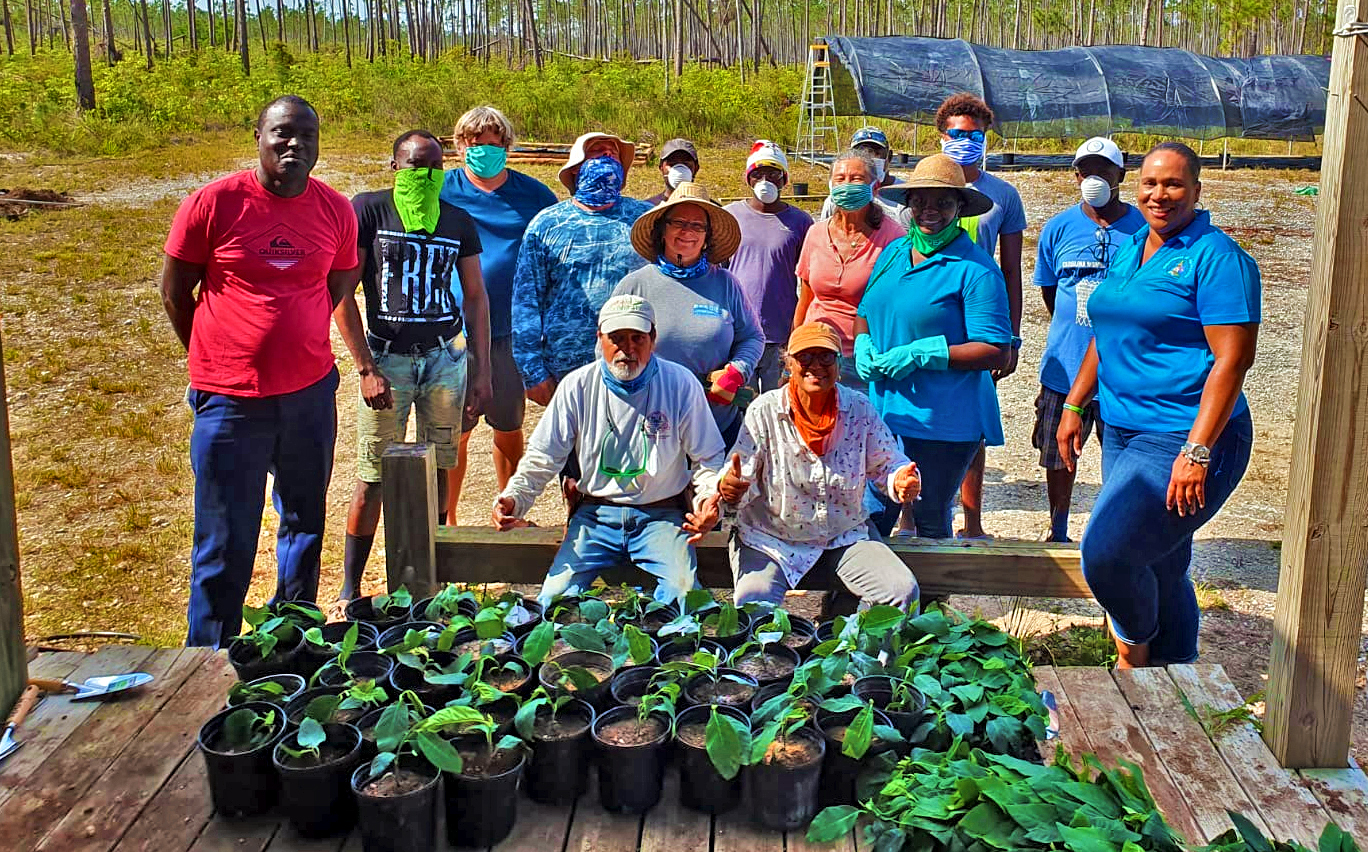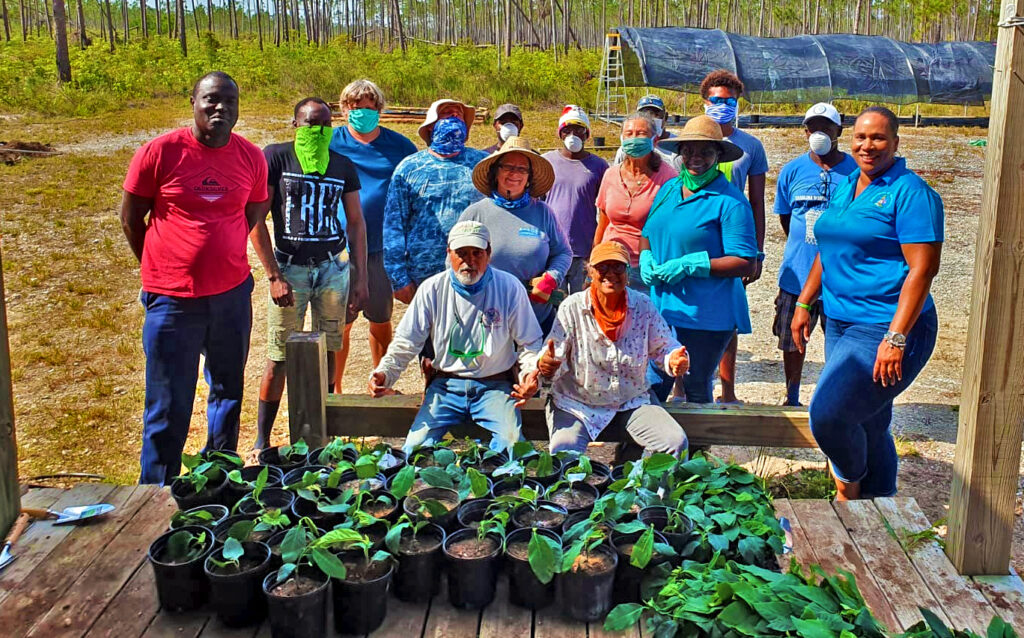 The Bahamian government is taking a new interest in sustainability in the hopes of protecting its people from food insecurity and climate change. Trees that Feed started working with the government's Department of Forestry to help achieve their goal in 2016 when we sent our first shipment of 250 Jamaican-grown yellowheart breadfruit saplings. We now work in Abaco, Andros, Nassau, Eleuthera, and Freeport.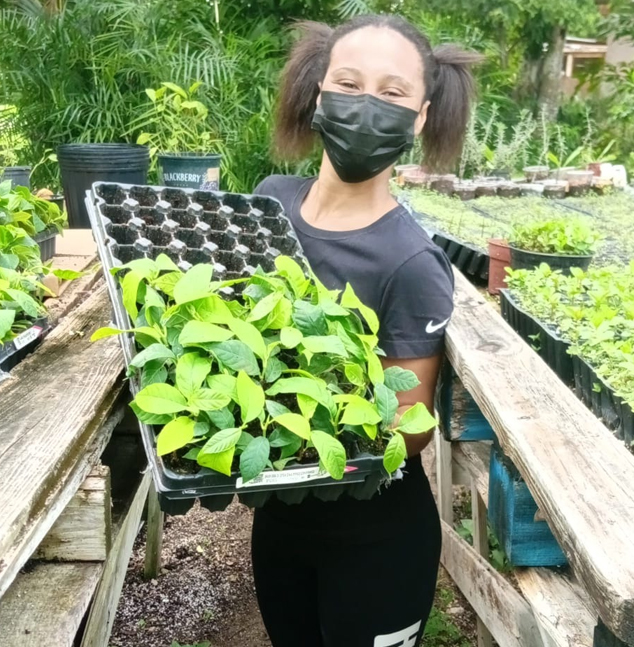 We are now partnered with the Agriculture Alliance of the Caribbean, whose mission is to enhance Caribbean food and nutrition security by strengthening farmer organizations. In addition, we work with The Exuma Foundation as they seek to enhance the quality of life for the people of Exuma educationally and communally.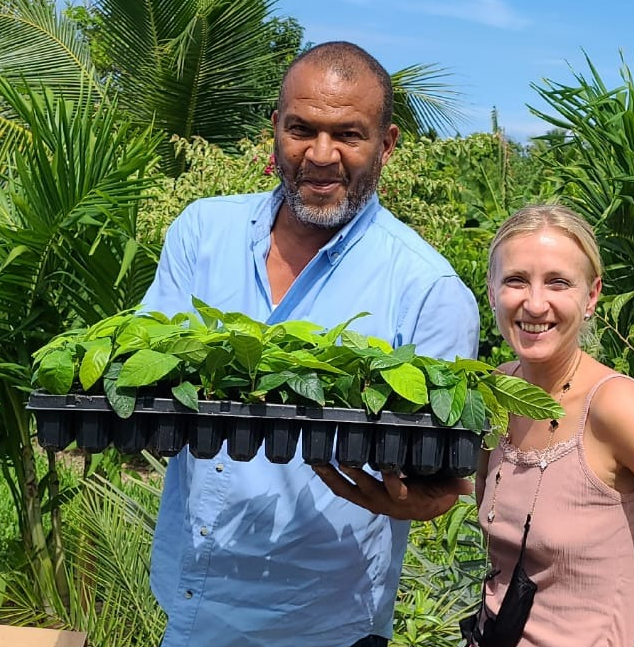 In October of 2021 we sent a new shipment of trees to the Bahamas. We sent trees to Andros, Nassau, Eleuthera, and Freeport with the help of many volunteers including Olympian and Member of Parliament Iram Lewis. You can learn all about this successful tree shipment in Our Latest News! The trees are looking well and we cannot wait to see their progress.