La Reunion Plant Propagation Station in Trinidad and Tobago has been producing fruit trees since 1953. They propagate trees such as breadfruit, cocoa, coffee, avocado, mango, and other minor fruits. They also maintain germplasm for the Agricultural Services Division of Trinidad and Tobago for cocoa, coffee, and banana for both plant propagation and for the security and current and future generations.
For 30 years, La Reunion has been perfecting breadfruit propagation from stem cuttings. They pot cut stems into a free draining rooting medium under low light and high humidity. From cutting to the final hardening stage of these plants, the whole process takes 24 weeks.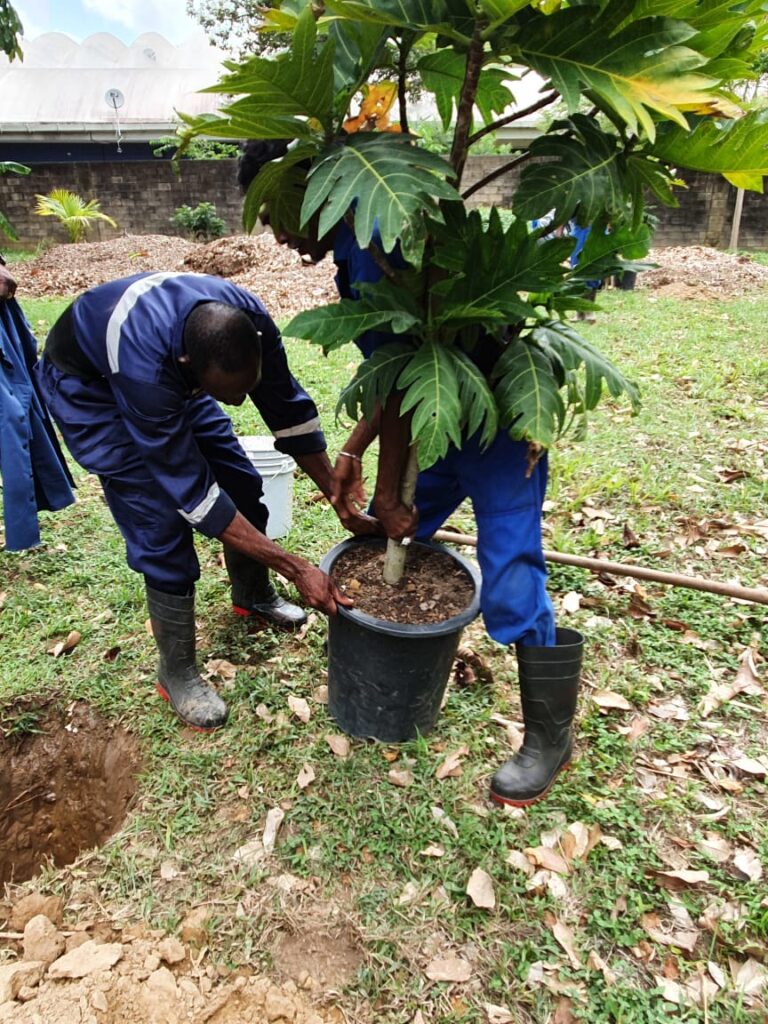 They found stem cutting to be more successful than root cutting which had a 15% strike rate as opposed to the 98% strike rate of the former technique. In addition, La Reunion is the only commercial producer of cocoa plants in Trinidad and Tobago selecting high-quality cultivars and producing roughly 200,000 plants per years.