Jamaica is the third largest island country in the Caribbean.  Located 90 miles south of Cuba, Jamaica covers 4,400 square miles in the hurricane belt of the Caribbean Sea.  This mountainous island boasts dry and wet limestone forests, rainforests, wetlands, woodlands, caves, and rivers.
Occupied by Spain during the Age of Exploration, Jamaica was later conquered by England. It became a leading sugar exporter with an economy based on plantations and slavery. In 1838 all slaves were emancipated, but the country didn't gain its independence from England until 1962.
After some difficult years post-independence, the country now is on an economic upswing. Still, there's plenty of room for improvement, but the Government is now appropriately placing more emphasis on agriculture. They have been very supportive and collaborative with Trees That Feed Foundation.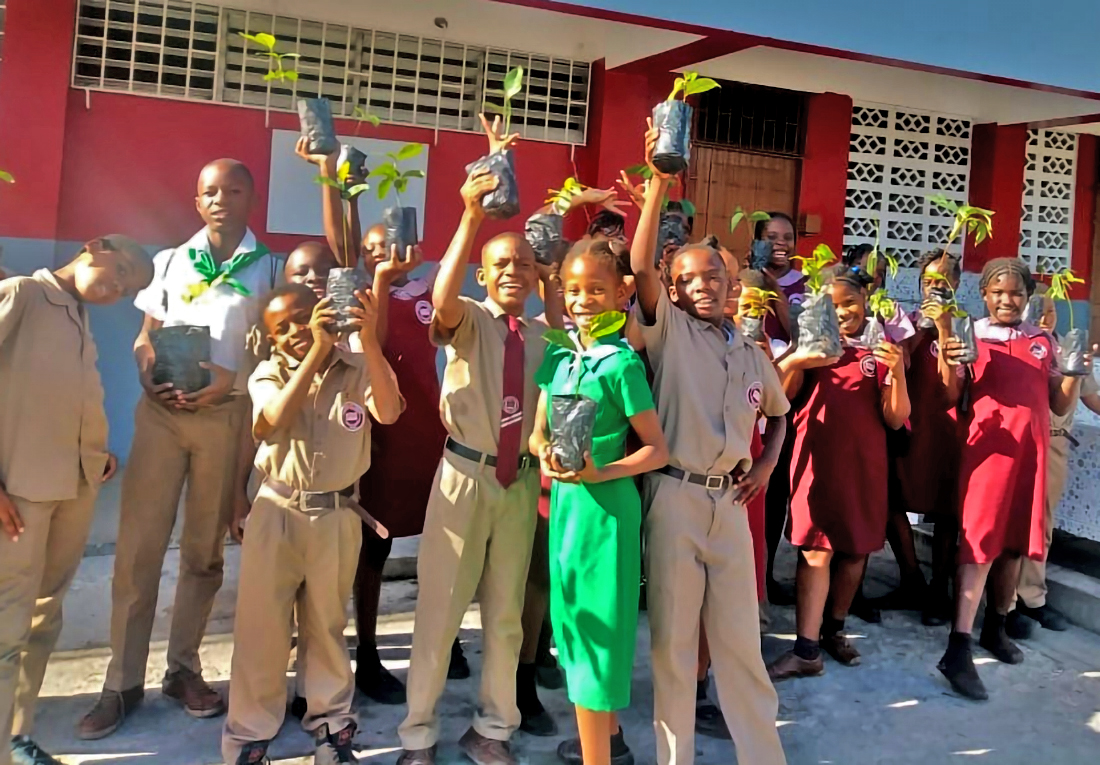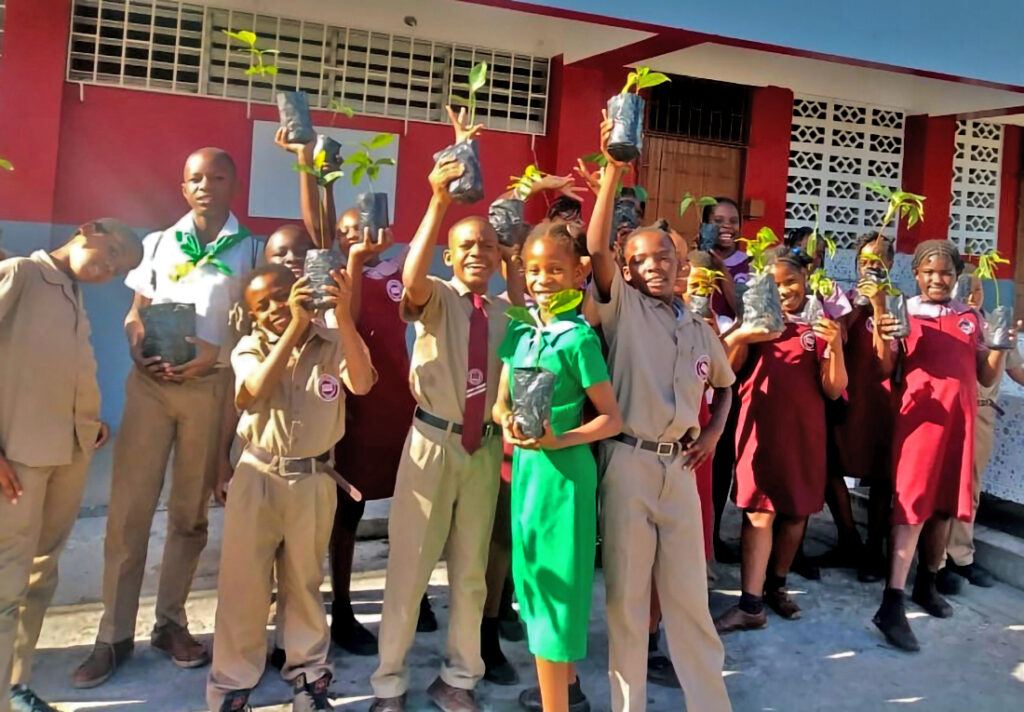 Today there are 2.8 million people living in Jamaica, predominately of African descent with significant mixed race minorities. Kingston is the capital and largest city. The economy is based on agriculture, tourism, and mining. Its consistently warm tropical weather (72 – 88 degrees) makes Jamaica a popular tourist destination year round, but the peak season is mid December through mid April. May and October are the wettest months.
Trees That Feed Foundation has planted over 80,000 fruit trees in Jamaica. This is where our mission began in 2009. In addition to the trees, we have supplied 10 factory-in-a-box kits to enthusiastic entrepreneurs. We are now working with dozens of farmers, schools, and producers. In cooperation with the Ministry of Agriculture and Ministry of Education, we are piloting a program to feed schoolchildren across the country. We are making a breadfruit porridge that is being served for breakfast in the schools – a nutritious and delicious start to the school day.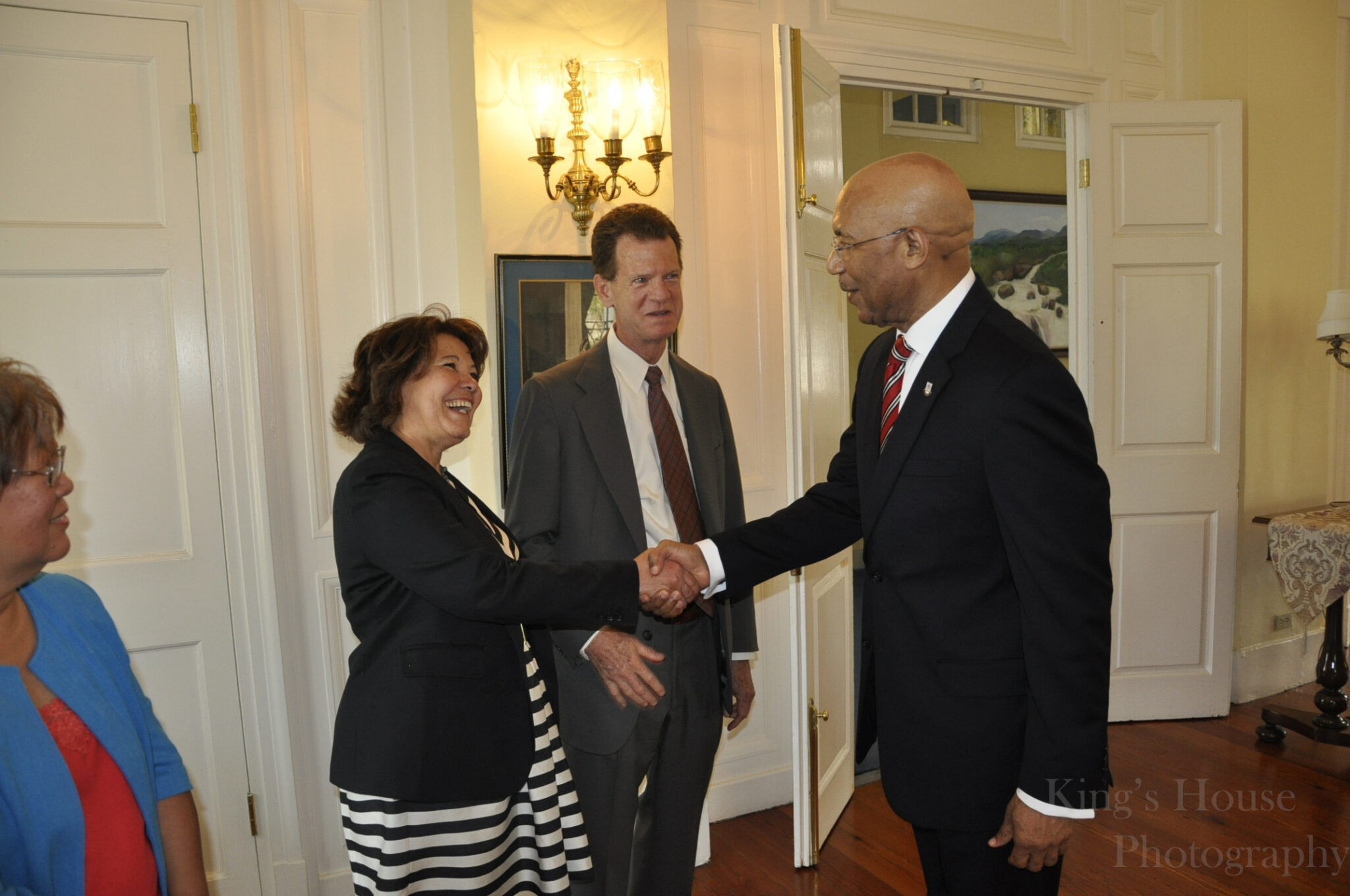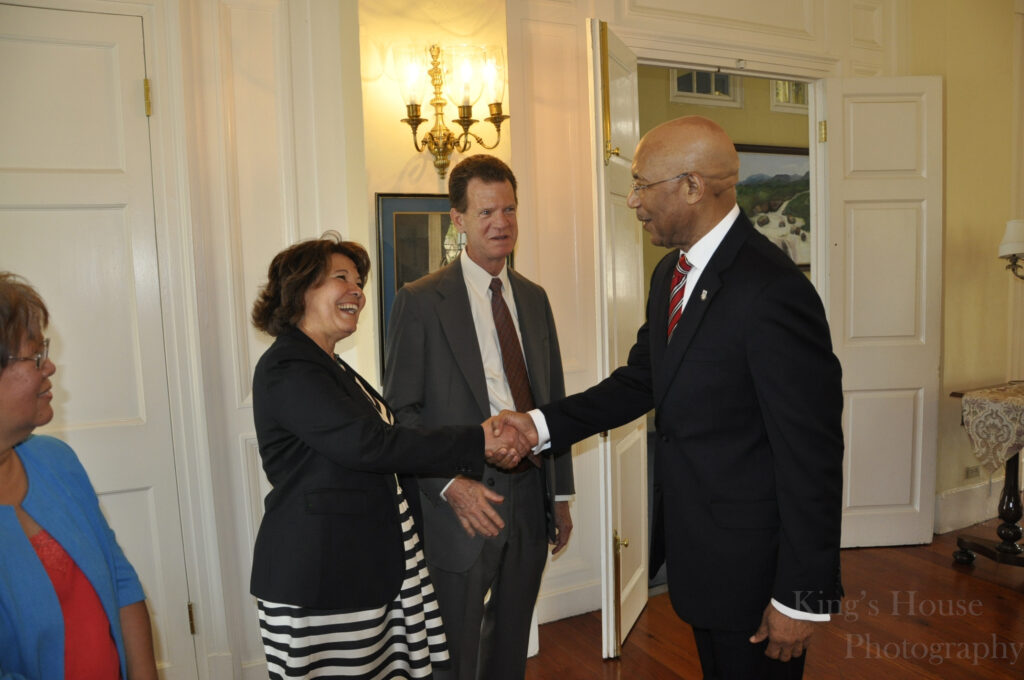 We have two other major research and monitoring projects. Click here to see our Breadfruit Yield study map, funded by Conservation Food & Health Foundation. And click here to see our breadfruit logistics study, in progress, funded by sponsor Patagonia Foundation.