Hon. Iram D. Lewis, Jr., the Member of Parliament for Central Grand Bahama, expressed his appreciation of Trees That Feed Foundation in his address to Parliament this week. TTFF has just completed a shipment of Otea, Ma'afala and Yellowheart breadfruit trees to the Bahamas.
A dedicated proponent of food security for the people of the Bahamas, Mr. Lewis not only speaks about but also acts on his passions.  He is a hands-on supporter of Trees That Feed Foundation's mission. He believes wholeheartedly in the power of breadfruit!
Mr. Lewis is also a team player. In his address, he thanked several TTFF partners who collaborated in making our March shipment of 360 breadfruit trees to the Bahamas a success. The trees arrived by air initially into Nassau, to be hardened then distributed onward to farmers and groups in other islands.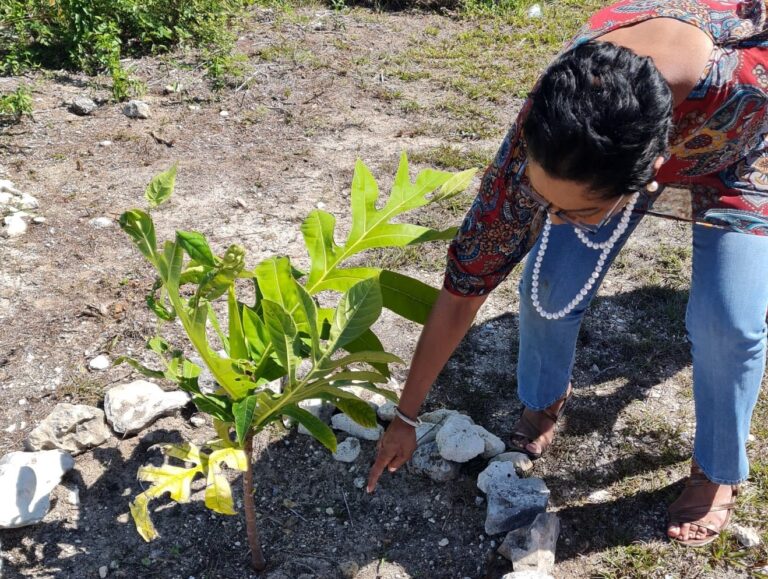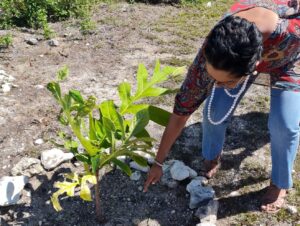 For this most recent shipment, First Lady of the Bahamas Ann-Marie Davis was sponsor. Many team members across the ocean cooperated and collaborated to achieve this success. You'll hear mention of their names directly from the Honorable member in his speech. A true leader, he expresses gratitude to all team members in all roles, including those across the political aisle.
This shipment was the seventh shipment of trees to the Bahamas over the  years.  The typically sandy soil should be very friendly to breadfruit trees.  And like most island nations, there is the need for an increased local food supply from climate resilient crops.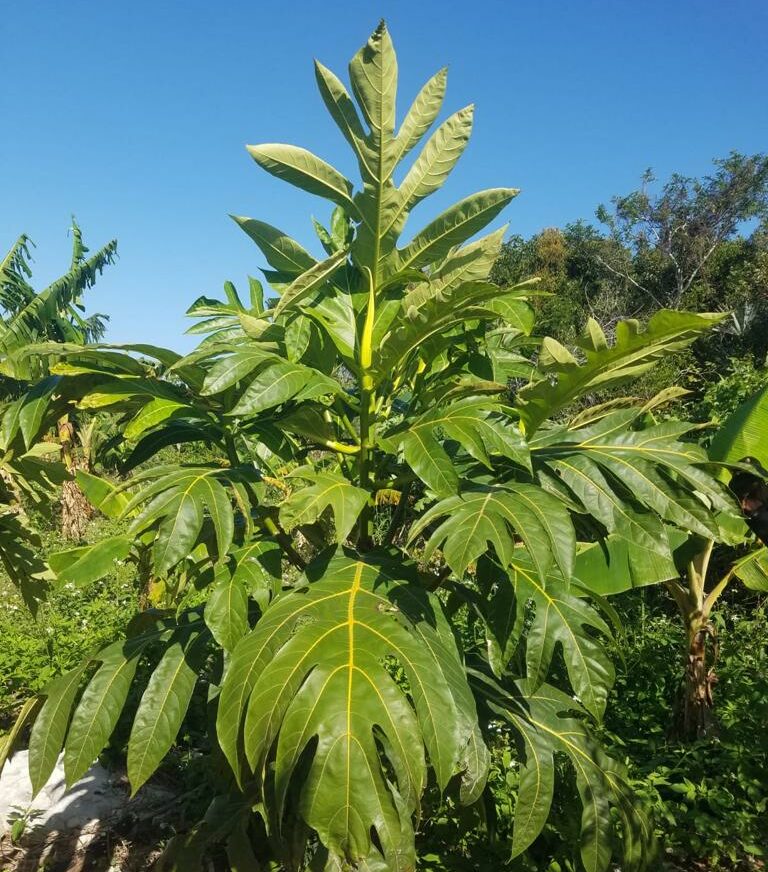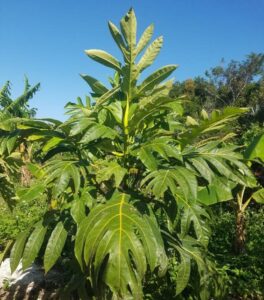 An eighth shipment of breadfruit trees is in the works! Collaboration is the name of the game.
Thank you, Mr. Lewis, for recognizing the efforts of all involved and for speaking out about our mission to plant trees for food, jobs, and the environment!
And to everyone in the Bahamas and beyond who make our work possible, we extend our gratitude!