Recipes
Breadfruit is a versatile fruit that is delicious both fresh and when cooked with as flour. Drying and preserving breadfruit by turning it into flour retains all the nutrition of the fresh fruit and gives it a very long shelf life allowing you to have breadfruit products year-round. Breadfruit is also a popular gluten-free and vegan food substitute.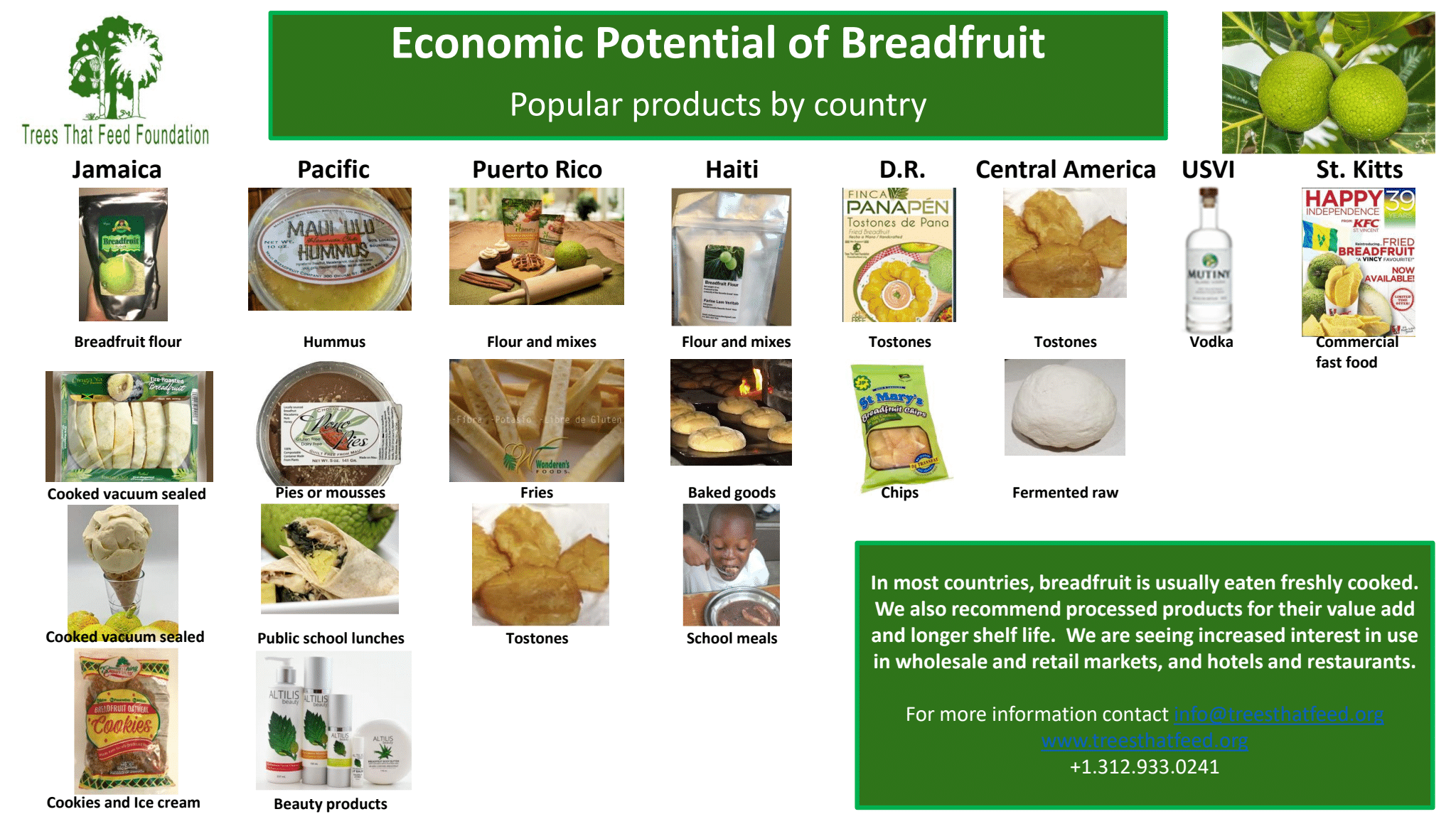 Everyone has their favorite way of preparing breadfruit which can differ regionally ("Ulu" in Hawaii, "fruta de pan" in Puerto Rico). While roasting, frying, and steaming are popular ways of preparing fresh breadfruit, we have listed a few recipes you can try at home using breadfruit flour. 
We have recipes for you in English as well as French or Haitian Kreyol. Additionally, you can find cooking videos on our YouTube page, and be sure to subscribe to see new videos!  We can't wait for you to try these tasty recipes, and remember to let us know what you think! We are continuing to work hard to increase the supply of breadfruit flour locally and globally.
Recipes (English)
Cookies

Breads
Pastries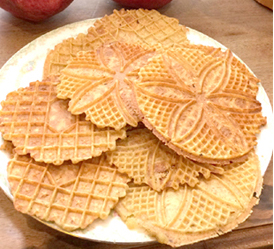 Porridge & Soup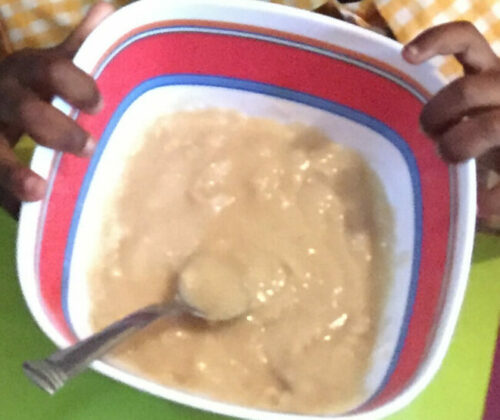 Savory Foods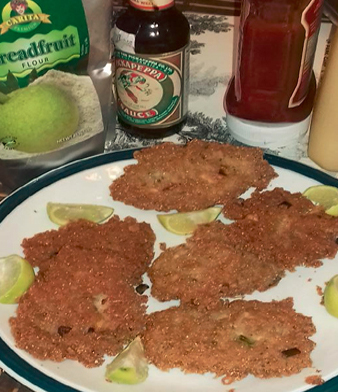 Recipes (Français & Haitian Kreyol)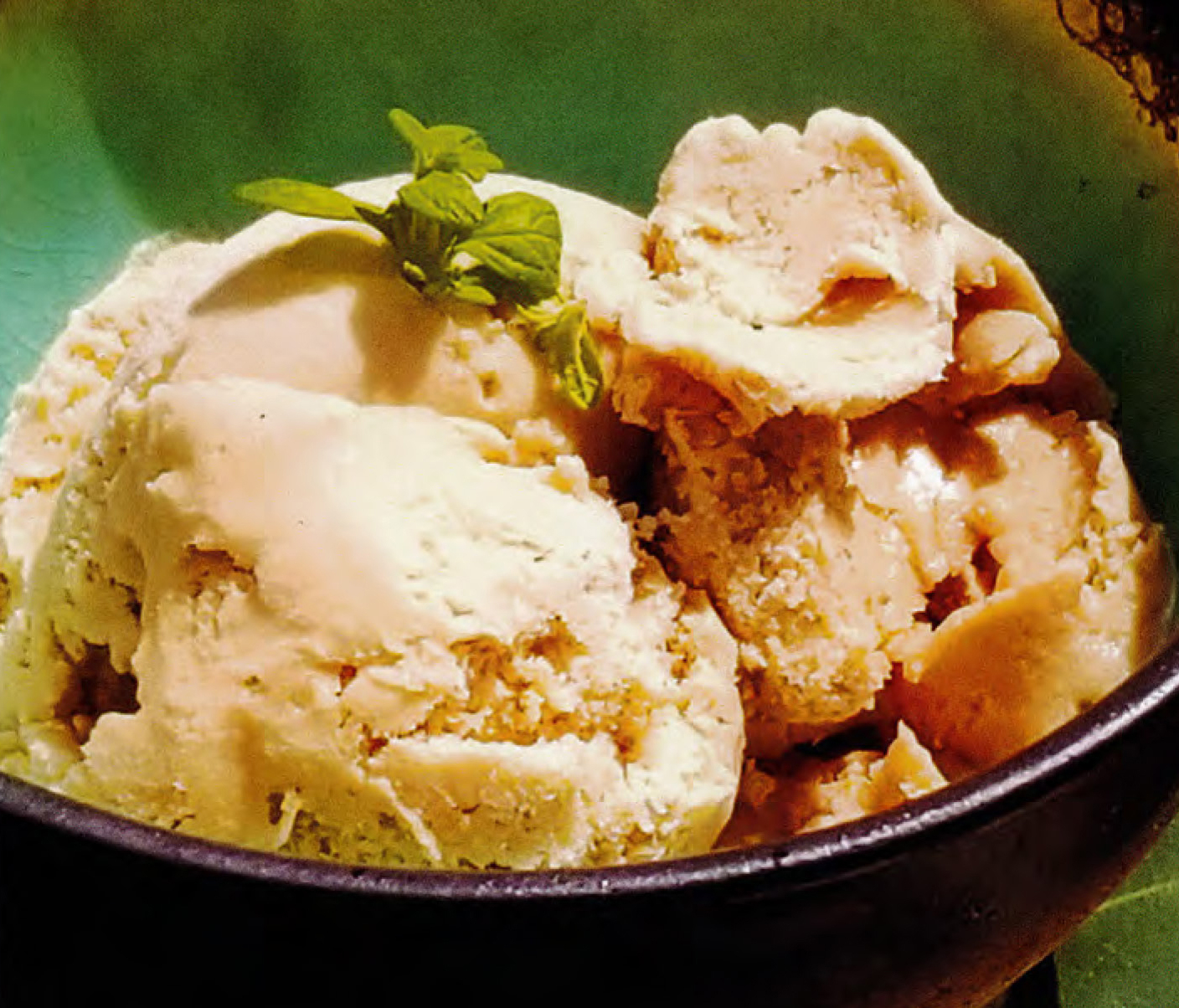 Please visit our

YouTube

channel for cooking videos!