Our work in Barbados began in 2012 with Sandra Myers, who shepherded our tree planted program as a volunteer for two years. The breadfruit trees of the Ma'afala variety that we shipped in were generously funded by Sandals Foundation.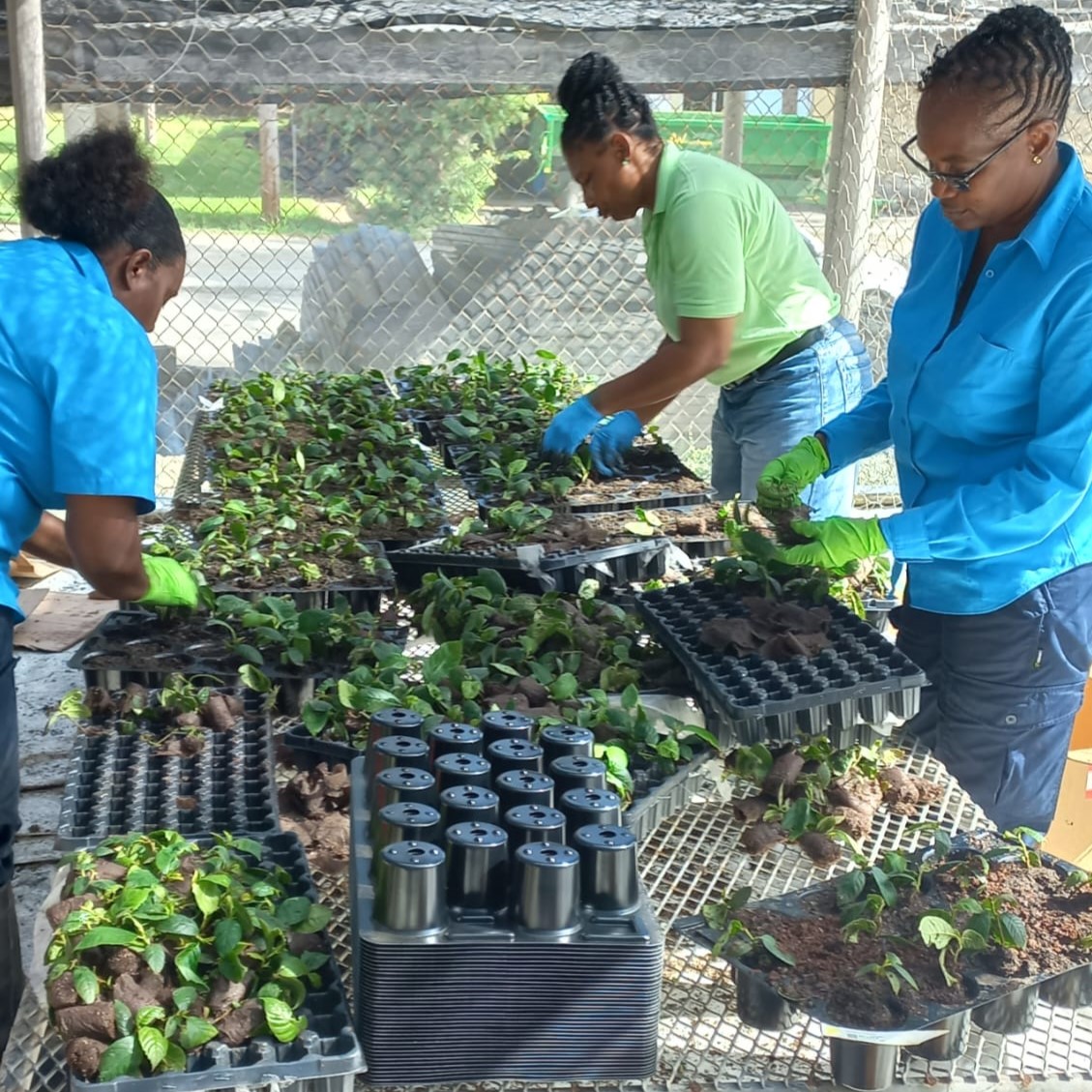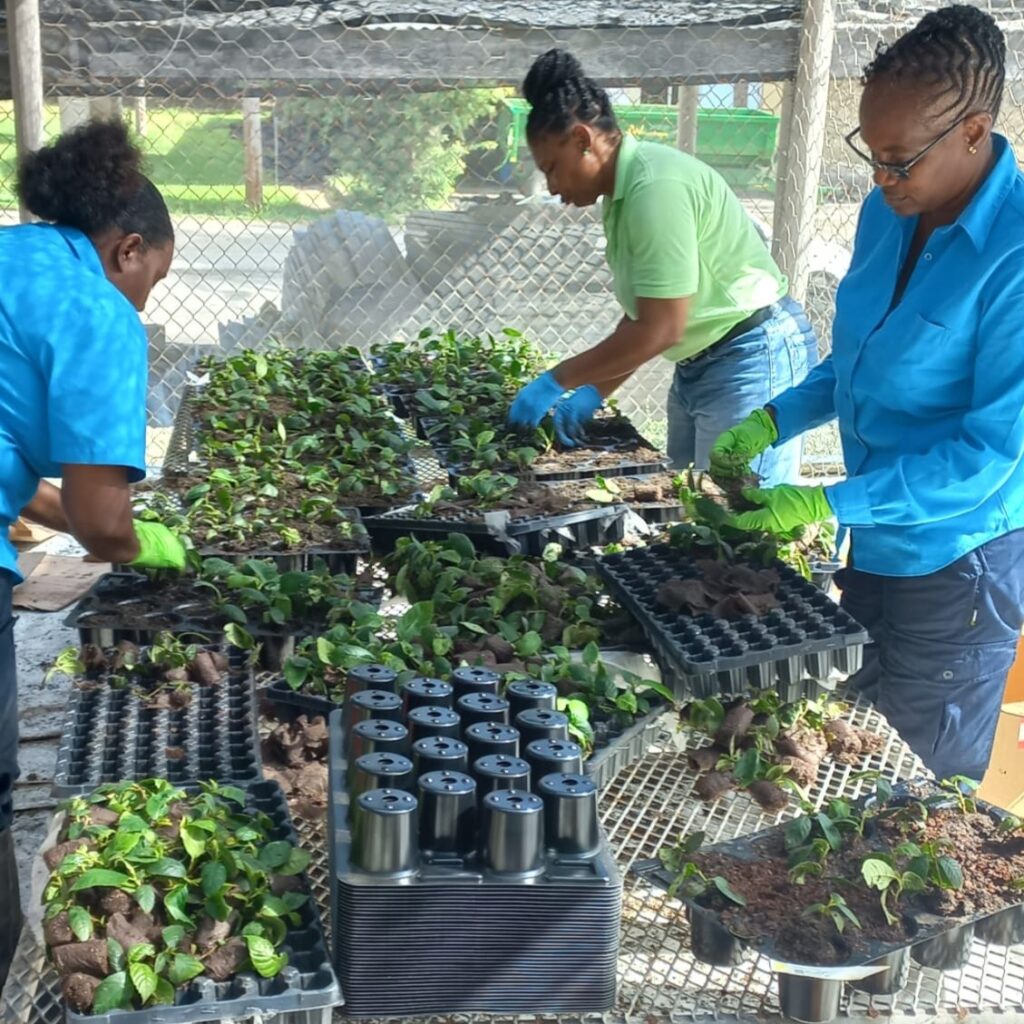 Sandra introduced us to Barney Gibbs, a strong advocate of tree planting and an outstanding volunteer whom we have worked with for almost a decade! Barney runs the nonprofit Future Centre Trust and Adopt A Stop. He gives us free advertising on bus shelters.
Barney also heads up the Barbados Trailway project, which restores abandoned railways that historically traversed sugar cane fields. Barney is lining the Trailway with fruit trees, providing shade and a healthy snack for passersby. Additionally, he plants them along roadways.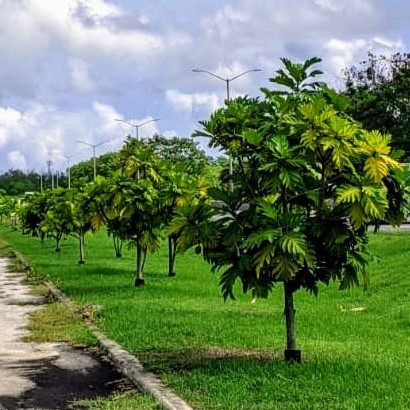 Mr. Gibbs constructed a greenhouse to care for young breadfruit saplings until they are hardened and can be planted. TTFF board member and volunteer extraordinaire Ken Banks brought in grafting material for new varieties of mango, which Barney is now testing in the greenhouse.
Another longtime partner, Dr. Michele Singh of The Caribbean Agricultural Research and Development Institute (CARDI), also assists in getting more plants into Barbados.  
We have now shipped in thousands of fruit trees including different varieties of breadfruit, as well as mangoes, guava, and pomegranate, all improved varieties!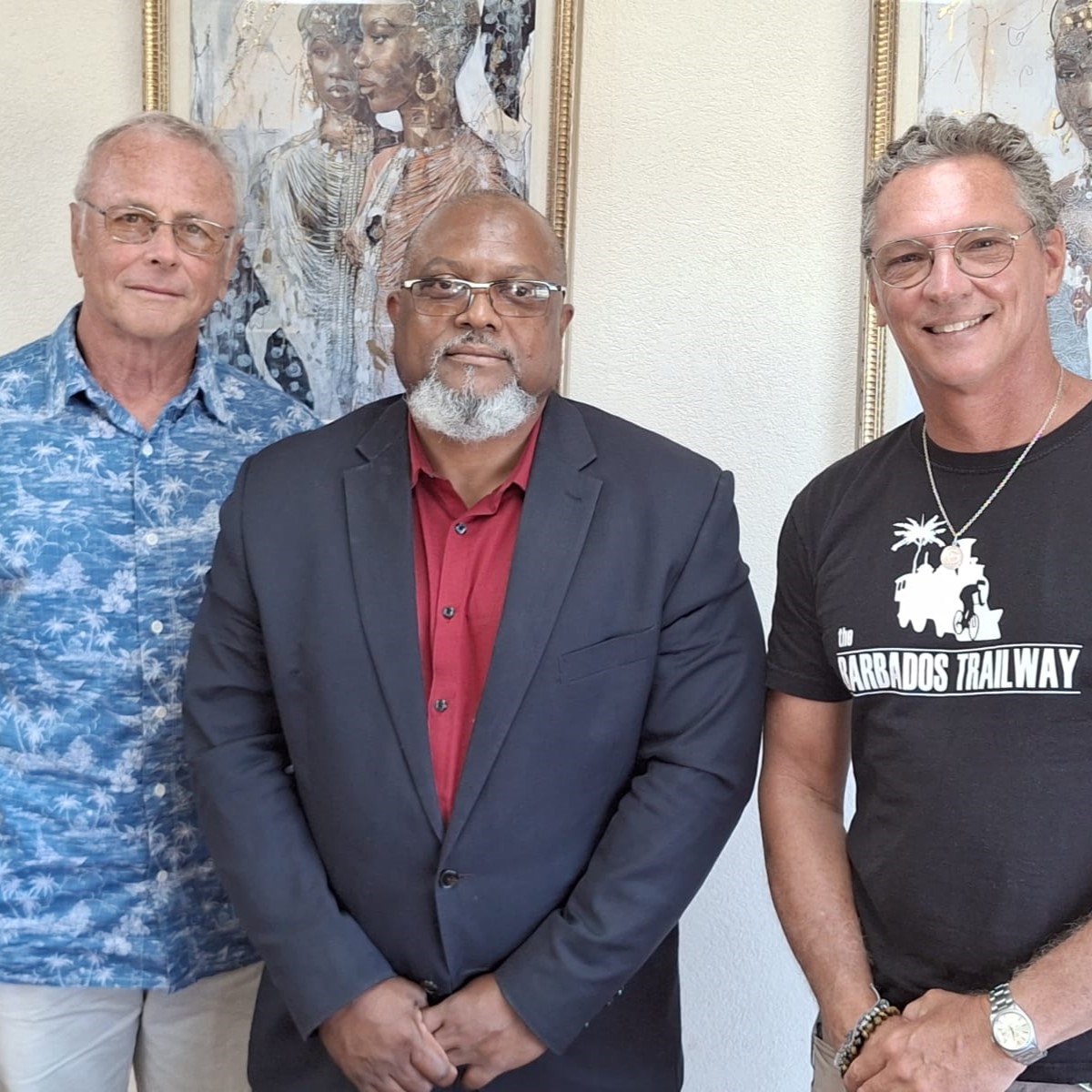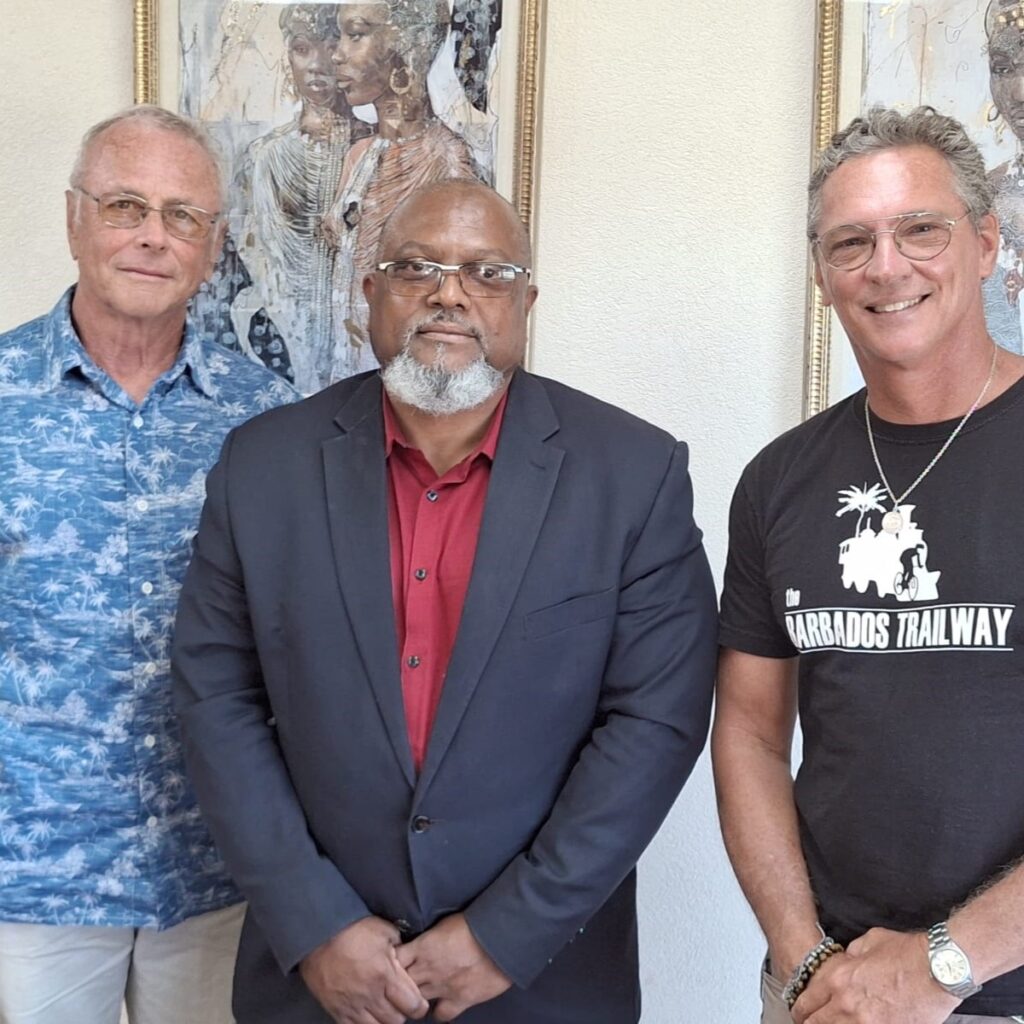 In 2023, TTFF's Mike McLaughlin started working with Minister of Agriculture and Food Security Hon. Indar A. Weir M.P. In partnership with his office, as well as Barney Gibbs, Ken Banks, and Walkers Reserve, we shipped in 200 additional breadfruit trees.
Watch this short video to hear about this successful public-private partnership.