Our work in Uganda is just beginning! In 2018 our contact Nick DeKoning drove to Kenya to receive a shipment of 100 trees, and drove through the night back to bring them home to Mombasa, Uganda.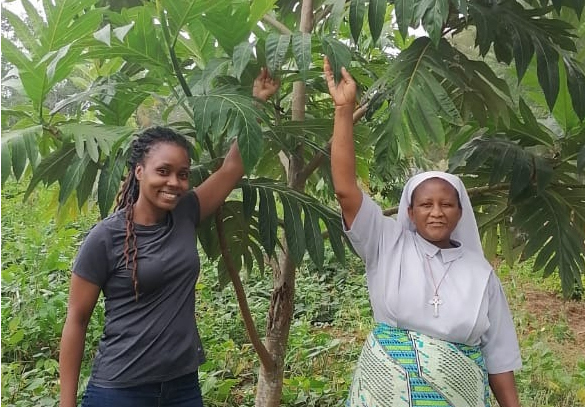 Our contact Nick DeKoning is helping with the shipment. Nick DeKoning runs an organization in Uganda called Our Trees Our Future Uganda, and he shares our passion for planting trees that can positively impact the lives of whole communities. Now that the trees are reaching maturity, they are predicted to start fruiting next year!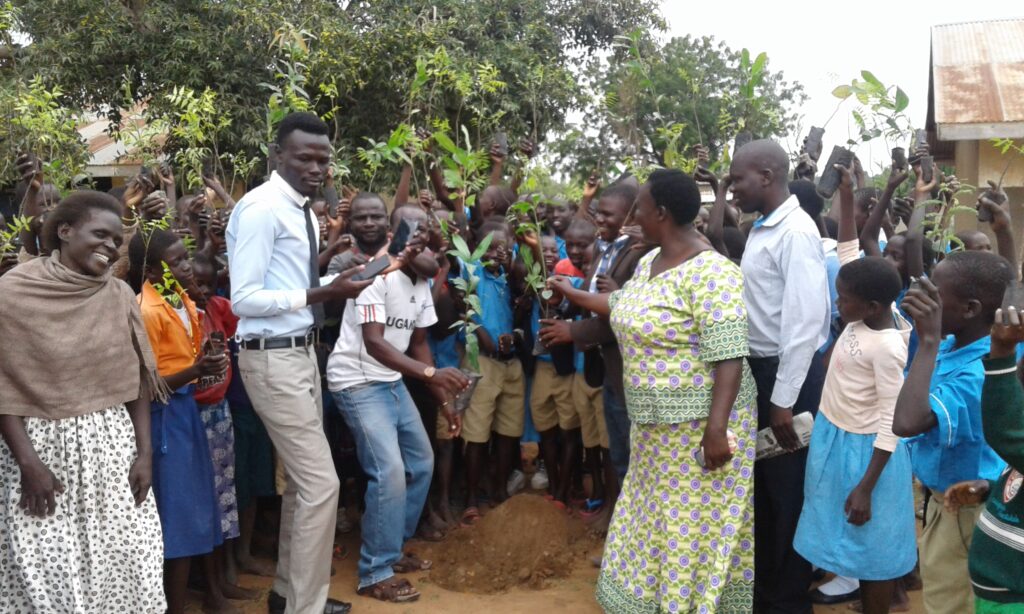 In addition, we plan on shipping the next batch of trees to Uganda this November 2021!