Our work in Uganda is just beginning!  Over 8,000 fruit trees, and counting! 
In 2018 our contact Nick DeKoning drove to Kenya to receive a shipment of 100 trees, and drove through the night back to bring them home to Mombasa, Uganda.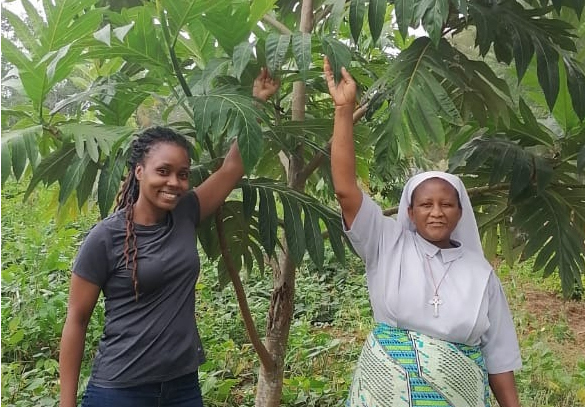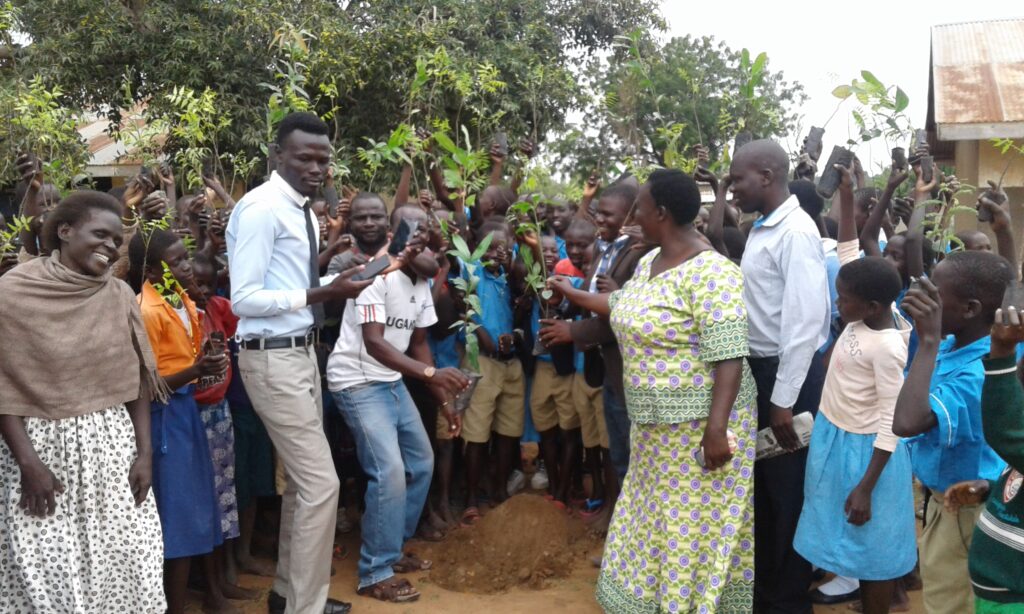 In addition, we plan on shipping more trees to Uganda very soon!