Thanks to our partnership with Chris Low, TTFF's work has reached La Gonave, an island off Haiti where some of the poorest people in the world reside.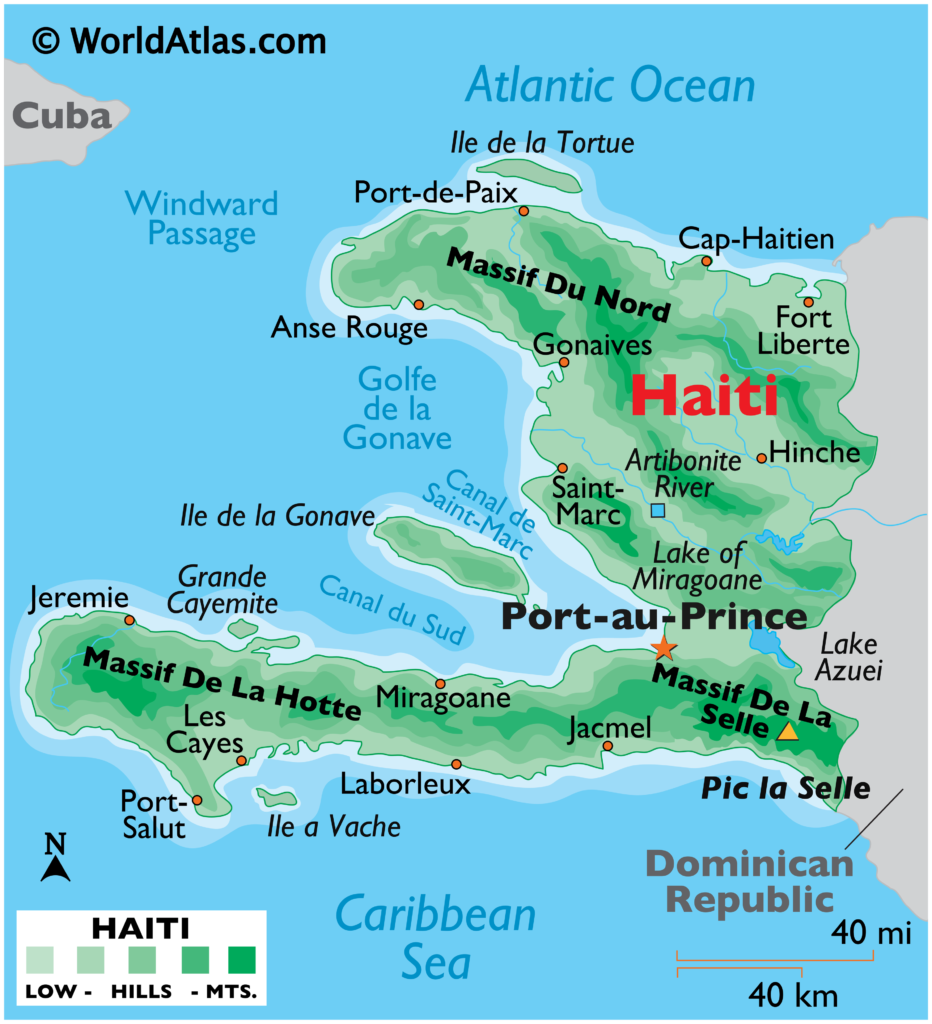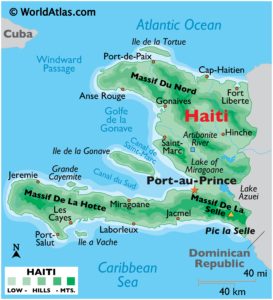 Our fruit trees are distributed to schoolchildren who take them home and plant them in their backyards. Once the family is fed, their parents can sell the excess produce.
Along with Abner Sauveur, Chris co-founded Matènwa Community Learning Center in 1996. It includes a community nursery and garden and offers hands-on learning that results in a better future for all. Abner heads up the tree planting initiative.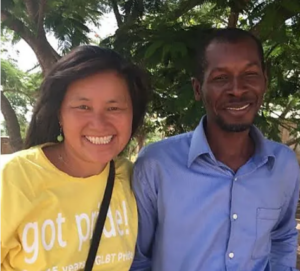 Matènwa is a model for the country in other ways, as well. Most schools in Haiti subscribe to the traditions of rote memorization, strict rules, corporal punishment, and no questioning. Classes are taught in French even though less than 10% of the population speaks it.
At Matènwa, 240 students are taught in their native language, Haitian Creole. Children have a voice and become critical thinkers. Their needs come first, and their ideas are valued.
Chris and Abner created the Institute of Learning in 2015. Thousands of educators from over 100 schools have come to observe and learn teaching methods. These "new" ideas are spreading across Haiti.
Meanwhile, the children are helping to reforest the land they live on in La Gonave – land that was once lush with trees and will be again!

How did Chris come to La Gonave?
In 1986 she was an elementary school teacher in Cambridge, MA, and volunteering in Haiti during school breaks. Three years later she moved to Haiti for a year to work in a girls' orphanage in Port-au-Prince. In 1995 Beyond Borders, who funds an Adult Literacy Program, asked Chris to come to the island of La Gonave to evaluate the program.
She was so impressed by the motivation and dedication of the teachers there that she decided to teach them since they had so little training. The seed was planted, and soon Matènwa Community Learning Center sprouted and bloomed!
Thank you, Chris, for the important work you do – and for partnering with us so TTFF and our donors can be part of it too.