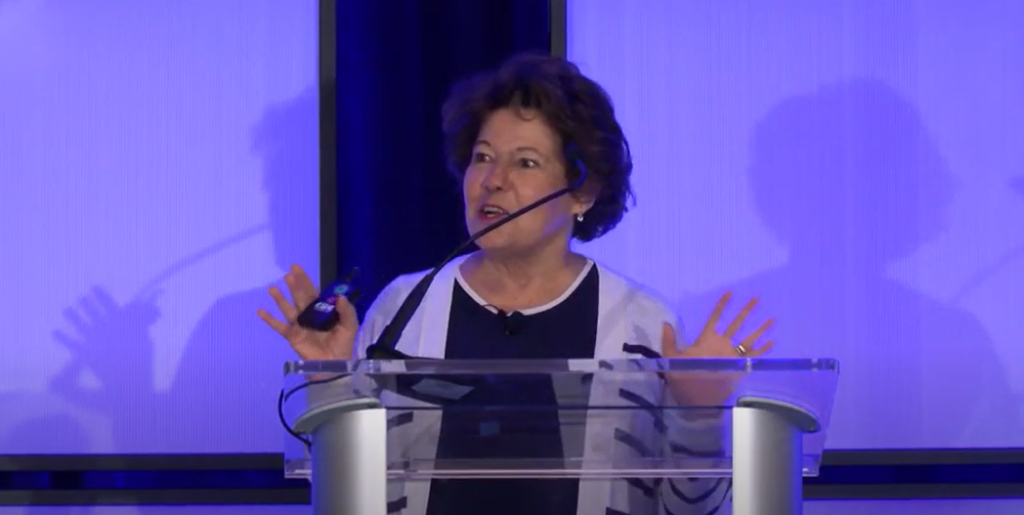 As the 29th Annual ECHO International Agriculture Conference in Fort Myers approaches, we want to share Mary McLaughlin's keynote address at last year's event.
Following a gracious introduction by Brian Flanagan, Mary shares her story. You'll learn quite a bit about breadfruit and the mission of Trees That Feed Foundation. And we think you'll enjoy experiencing Mary's passion for her work!
ECHO brings together networks of individuals devoted to eradicating hunger and improving lives through agriculture and community development.
Clearly, Trees That Feed Foundation fits that description precisely, and Mary is just the person to inspire enthusiasm about it in others.
As you watch the video, remember that you are a big part of this work. We can't thank you enough!
Find out more about ECHO and this week's International Agriculture Conference here.