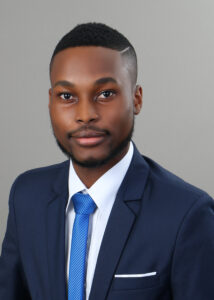 We have lots of exciting news this week.  First, we're happy to announce the winners of our Short Story competition.  Congratulations go to Oraine Campbell, first prize winner of $250, for his story, "By the Grace of Breshay."  For non-Jamaicans, Breshay (or Bresheh) is a local nickname for breadfruit.  Oraine is a medical lab scientist and a chef at home.
Congratulations also go to L. A. Wanliss, for the story "Bresheh King," which won second prize of $100.  Lesley-Ann is a published writer and prize winning playwright. Congratulations go to both of these talented young writers!
Runner up awards went to Tajha Winkle, Jordan Garvey, Alexi Brown and Kodi-anne Brown.  The awards were presented at an event at the University of the West Indies, Mona, Jamaica.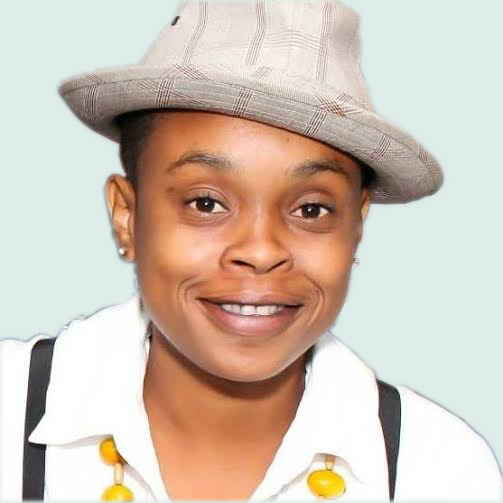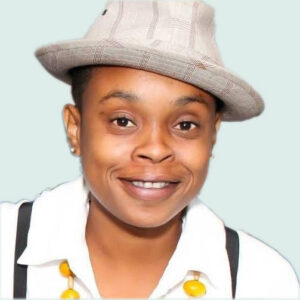 This competition honors two inspiring UWI educators who loved the written word, Joan McLaughlin and Gloria Lyn. Both Joan and Gloria attended the University as mature students. Both became lecturers and particularly enjoyed teaching the wonderful stories of Jamaican folklore and promoting literature. Both women have passed on but their memory lingers as literature continues to transform lives.
Stories were invited around the theme of breadfruit.  The stories were to be set in the Caribbean, a story, modern folk tale, autobiographical or fictional, but including breadfruit as a meal or a breadfruit tree or trees.  Over two dozen entries were received.   Thanks go to the three judges, Lynn Kelso (a TTFF Board Member Emeritus), Judy Osgood and Fred Kennedy, who thoroughly reviewed all entries and carefully selected the winners.  The judges overall were pleased with the entries and want to encourage everyone to continue to write and hone their writing skills.
Watch for the next issue of JamaicanEats, a food-related magazine published by Grace Cameron, based in Canada.  For more information, or to subscribe, contact her at sweetpotatopress@yahoo.com.
The competition was launched by Trees That Feed Foundation's Mary McLaughlin, in honor of Joan Elizabeth McLaughlin, her mother in law.  The competition is co-sponsored by the Gloria Lyn Memorial Fund, chaired by Cathy Lyn, daughter of Gloria Lyn.   Joan and Gloria have passed on but their memory lingers on as literature continues to transform lives.
Stay tuned for more news …