The government in the Phillippines is now looking at breadfruit to boost food security.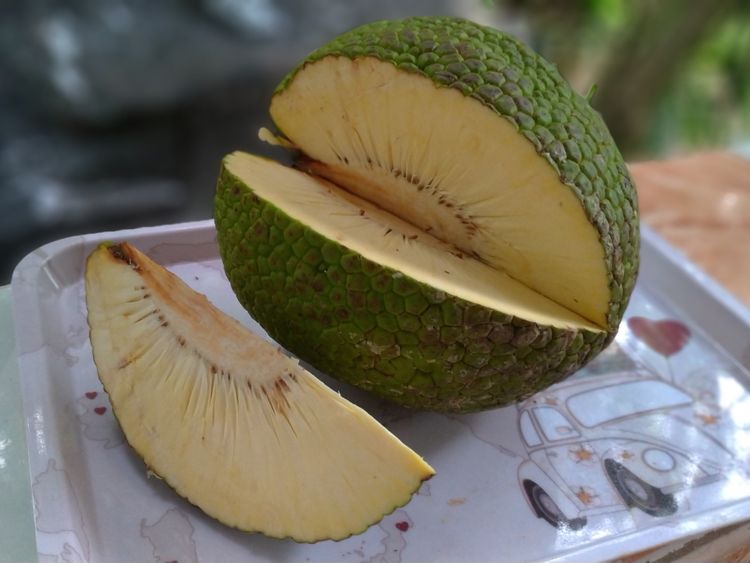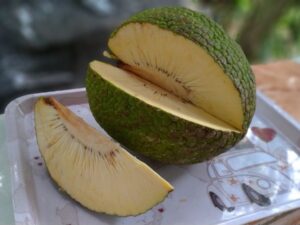 Many locations in the Phillippines are ideal for growing breadfruit.  As in the Caribbean years ago, the fruit was available but taken for granted.  Now, artocarpus altilis, or Rima, or Ulu, will become a staple food alongside rice.
We at Trees That Feed like to think, modestly, that we had something to do with raising worldwide awareness of this important food.  (Kudos also to the National Tropical Botanic Gardens for their years of research into breadfruit!)
Click here for the full story.