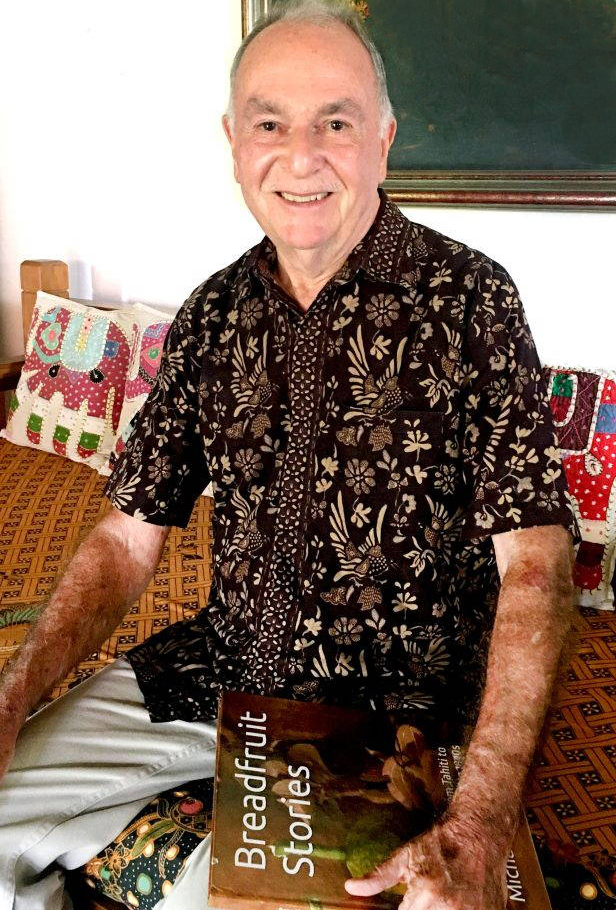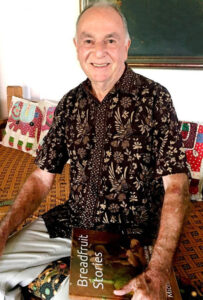 Educator and author Michael Morrissey, who wrote Breadfruit Stories: A tree's journey from Tahiti to the West Indies, 1760s-1840s, has passed away in Bali where he resided. Trees That Feed Foundation (TTFF) is celebrating his life.
Mr. Morrissey attended The University of the West Indies, along with TTFF co-founders Mary and Mike McLaughlin, in 1970. Fifty years later, he reconnected with the couple on Facebook. Their shared passion for breadfruit led to collaboration.
Michael first came across breadfruit when he migrated from England to Jamaica in 1968 and was instantly addicted to the wafting aroma of the fruit roasting on an open fire in the parish of St Ann, his first Jamaican home.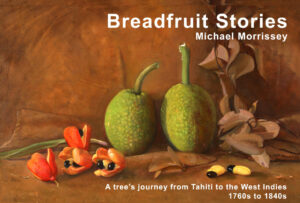 When he moved to Indonesia in 2006, he focused research interest on Indies/West Indies linkages. This series of DID YOU KNOW? pieces, written specifically for TTFF and appearing on our website, is a by-product of this continuing research.
The end result, Breadfruit Stories: A tree's journey from Tahiti to the West Indies, 1760s-1840s, was published by TTFF in 2021 and is available from Amazon. Proceeds benefit TTFF. The stories covered all continents, most of the countries of the Caribbean, and touched on breadfruit in art, literature, cuisine, politics, and culture. Consider honoring Michael's memory by purchasing a copy.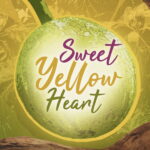 Mr. Morrissey also wrote the story for the award-winning film, Sweet Yellow Heart (2022), which was produced by his son, Alex. At the same time, Michael completed his first work of fiction, Finnegan, a historical novel of Tahiti and Jamaica. It was inspired by a real-life character who accompanied Captain Bligh to Jamaica on his breadfruit mission in 1792.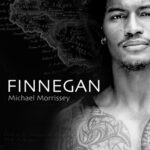 Michael taught for over 25 years at The University of the West Indies. After that, he provided analytical services in many countries across Asia, Africa, and the Caribbean in the field of primary and secondary education development. His main role in later years was as senior education advisor for the Qatari foundation Education Above All. He authored many geography and social studies textbooks for Caribbean schools.
Find out more about Mr. Morrissey and his works here.
TTFF extends our condolences to Michael's family and all others close to him.