We are delighted to see the world waking up and discovering (rediscovering?) breadfruit. We've seen three major media exposures recently.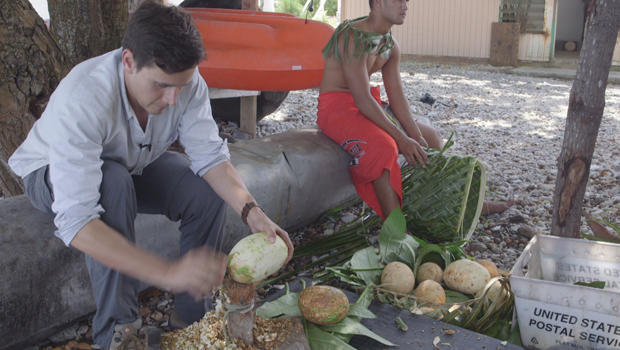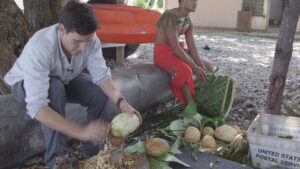 In November CBS Sunday Morning visited the National Tropical Botanic Garden, saw the collection of breadfruit trees and interviewed Dr Diane Ragone.  TTFF has worked with Dr Ragone for 10 years and we greatly appreciate her research. Thanks for the feature, correspondent Conor Knighton!   Click here to see the video clip.
Then just in the last few days Forbes published an article about breadfruit and its potential for food security. They interviewed agricultural economist Omardath Maharaj and provided lots of good information about breadruit nutrition. To see the article click here.   Thanks go to author Daphne Ewing-Chow. And good luck to Omardath with his continuing project.
Back in 2018 the BBC ran a very informative feature on breadfruit and its history and impact in French Polynesia.  Thanks go to author Laura Kiniry.  Click here to see the article.
And of course Mary McLaughlin our founder has been featured on WGN more than once.  Click here to see our report on her interview with Steve Sanders.
We're too modest ever to boast … but we feel that Trees That Feed Foundation through our work over the last 10 years has helped greatly to raise awareness of this very important "super" food!  We are delighted to see all this information going mainstream!