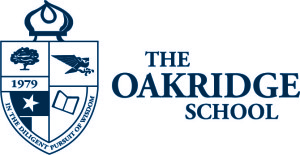 Trees That Feed Foundation recently received a generous donation from the fourth grade class at The Oakridge School in Arlington, Texas. We were so excited to learn about their awareness and fundraising efforts!Oakridge's donation will provide breadfruit porridge meals to an entire school in Jamaica. These schools will be connected so that students can be in touch with each other during the school year.
Below is a letter we received from one of the students' teachers:
"To Whom It May Concern:
On behalf of The Oakridge School I would like to present a check for a donation to your foundation. Our fourth graders did a unit on ecosystems, the environment, and helping others in need. Three classes of fourth graders then held a garage sale to raise money for the organization. They brought toys and games from home and sold them to the first, second and third graders. They had a terrific time."
Great job, Oakridge students! Thank you for your hard work.