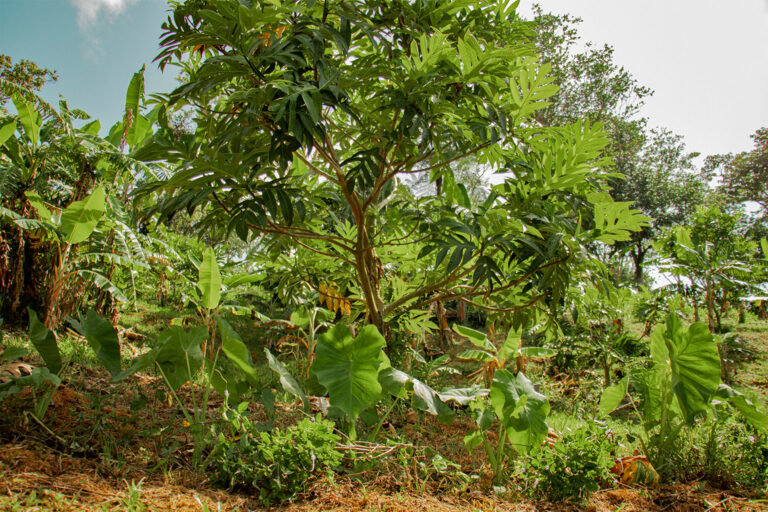 Claudia Geib of Mongabay, a nonprofit science news organization, caught the essence of breadfruit in their recent article, Breadfruit: A starchy, delicious climate and biodiversity solution.
We've mentioned our partner, Marisol Villalobos. She and her husband own Amasar, an agroforest and breadfruit factory in Puerto Rico. Their word for breadfruit is pana, the second meaning of which is a very close friend.
To quote Geib, "For Villalobos, and potentially for humanity, breadfruit is emerging as a friend with a lot to offer: a versatile source of food, a potential biodiversity protector, and a possible solution against multiple fronts in the climate crisis."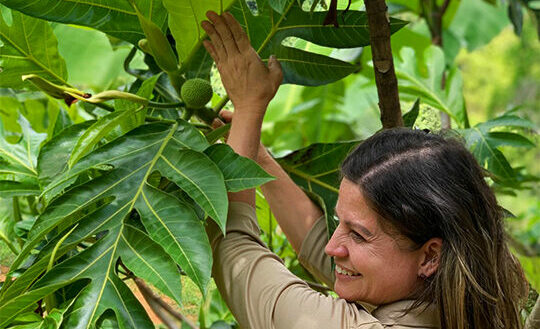 The article's author did her research. Geib interviewed TTFF co-founder Mary McLaughlin, TTFF board member Dr. Nyree Zerega, Dr. Lucy Yang of Northwestern University, and Dr. Diane Ragone. We've talked about Dr. Ragone many times. She is a researcher, founder of The Breadfruit Institute at the National Tropical Botanical Garden in Hawaii. Diane is a long-time friend of TTFF.
We are grateful to Claudia and Mongabay for getting the good word out about breadfruit. The more the word gets out is the more that people will recognize its value. More trees will be planted to the greater benefit of us all.
You won't want to miss this article. Read it here.