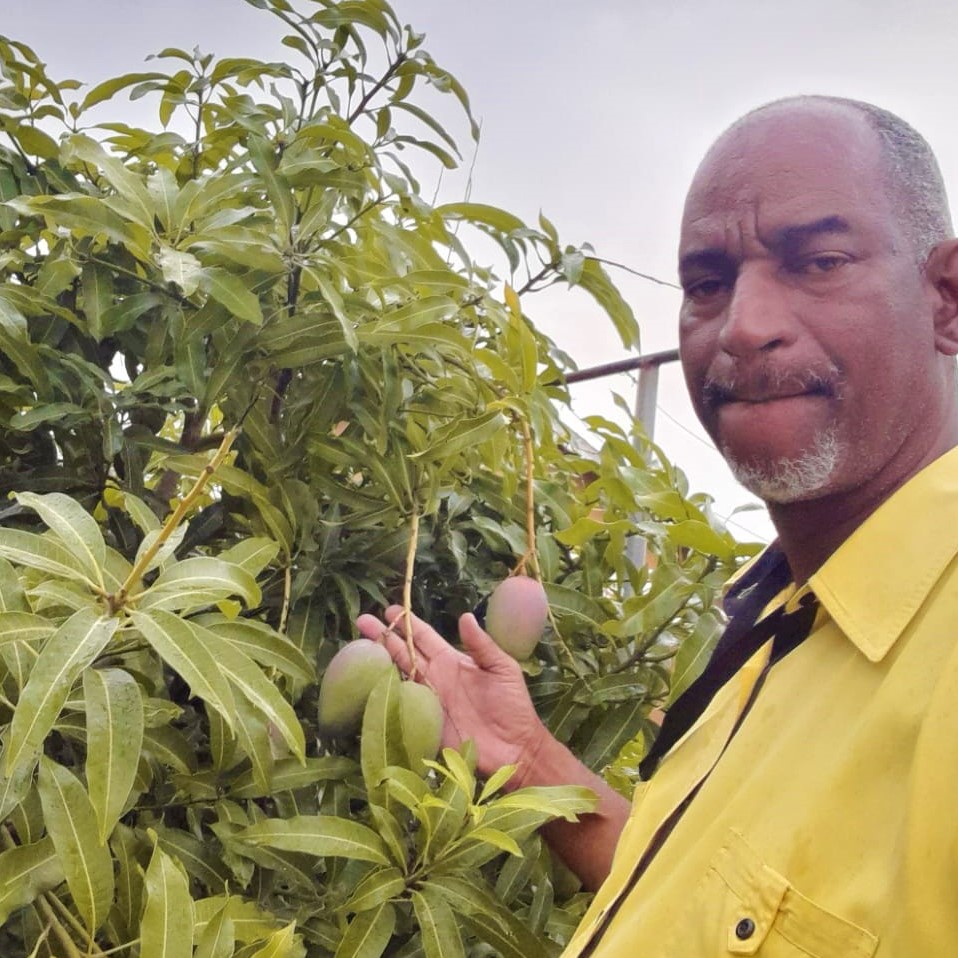 Five thousand fruit trees have been planted in housing developments throughout Jamaica thanks to Mr. Hugh Smith's decade-long partnership with TTFF.
This endeavor revives the agricultural land that was cleared for construction. It provides food, shade, cleaner air, and pride in the community for residents.
It also lowers the cost of living by creating a food forest. Neighbors share and trade fruit.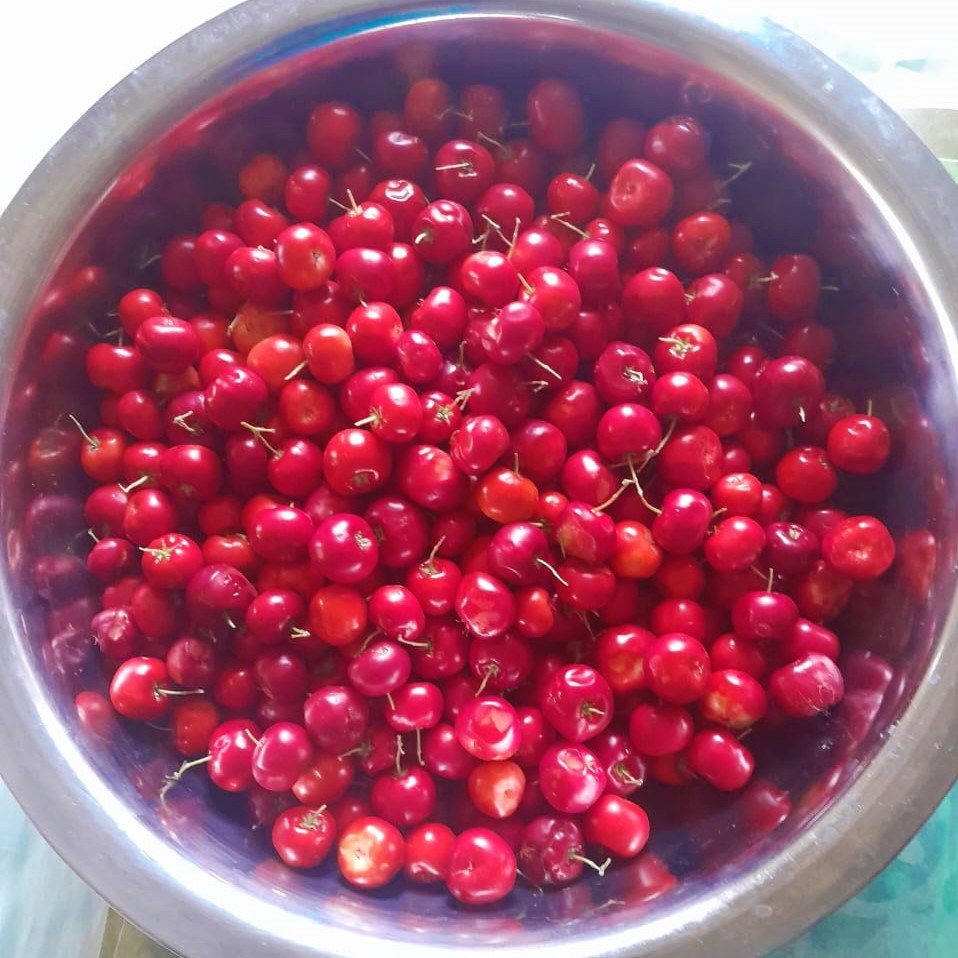 Smith is chief plant protection officer in the Apiculture Unit of the Ministry of Agriculture and Fisheries. Urban reforestation is his passion project!
With degrees in Agriculture, as well as Natural Resource Management, Smith was struck by the lack of greenery when he moved into a new housing development.
"This is all about preserving the environment for future generations," he said of the ongoing project. "Keys come with trees."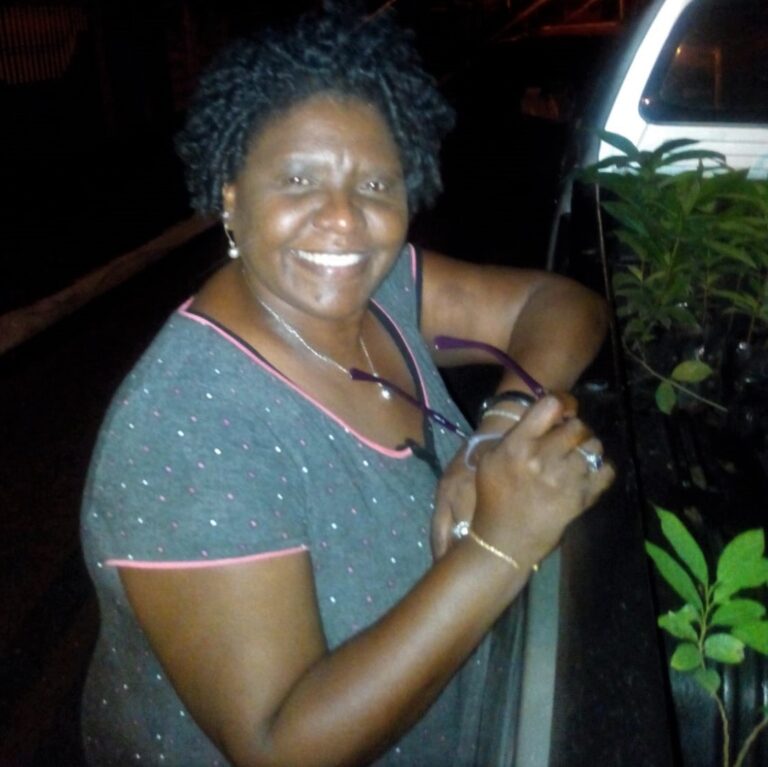 Smith's strategy is to put the trees in the capable hands of the housewives, who protect and provide for them. He supplies training in planting and care.
What about Smith's apiculture-related professional pursuits? The beekeepers he works with are involved each step of the way. We'll tell you that story on World Honey Bee Day, August 19! Stay tuned.
Thank you to the supporters of Trees That Feed Foundation, who are enabling Mr. Smith to do this work.