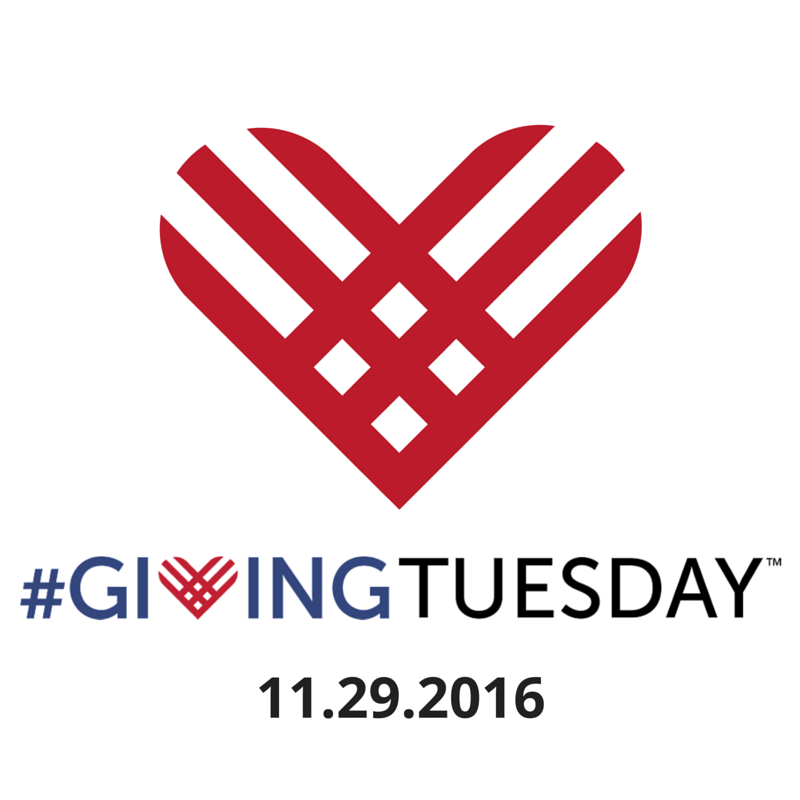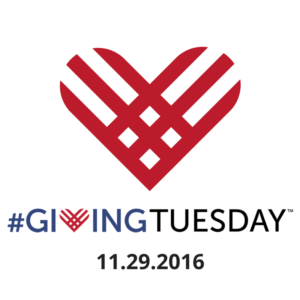 Tomorrow marks the fifth annual #GivingTuesday, a day dedicated to giving.
Last year, more than 45,000 organizations in 71 countries came together to celebrate #GivingTuesday. Will you join the movement this year by giving fruit trees to help battle hunger and climate change?
Facing an uncertain climate, we can all do our part to ensure our environment will be a place for future generations to cherish. Please help us combat climate change through providing food-bearing trees. While reducing hunger, these trees restore ecological balance to damaged land.
For just $15, you can provide a tree that will improve the environment and feed a family for decades.
Thanks to all of TTFF's donors for your generous support.