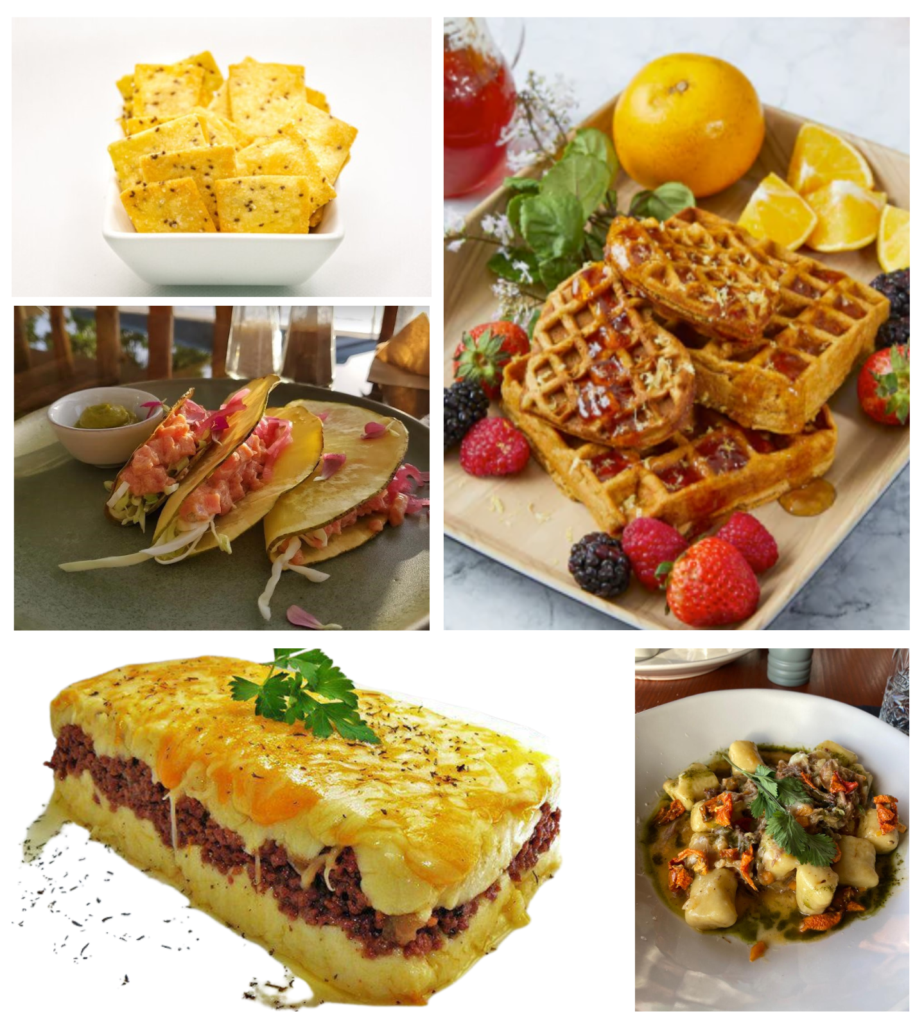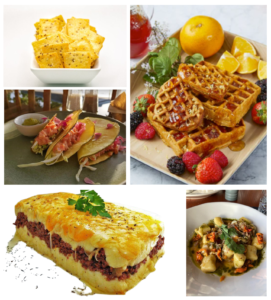 Traditionally, breadfruit has been eaten fresh, prepared according to local custom.  Now, suddenly, unique breadfruit-based foods are hitting shelves and websites, as well as menus and kitchen tables. New products are popping up in many places.
Why does this excite us so much? The higher the demand for breadfruit will be the more trees planted and more income for growers and entrepreneurs.
From pancakes, chips, and pickles, to gnocchi, taco shells and pizza crusts, breadfruit products are as versatile as they are nutritious and delicious.
TTFF's co-founder Mary McLaughlin has been experimenting in her own kitchen with Haitian konparets like those sold in our Women's Empowerment Program. Scroll down for the recipe. Let us know if you try it!
Check out some other recipes here.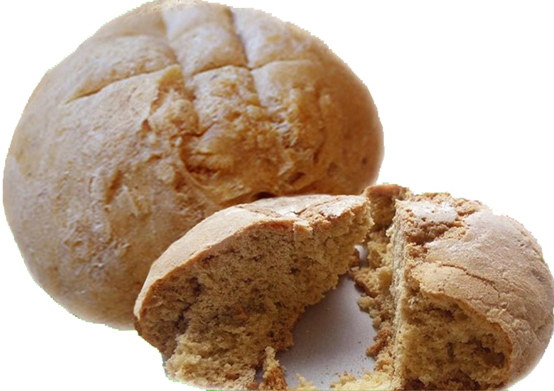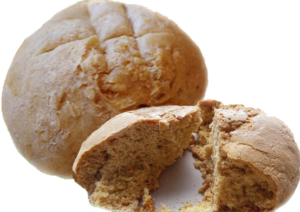 Breadfruit flour can be purchased online from Shavuot in Jamaica, as well as Resilient Roots Hawaii and  Hawaii Ulu Cooperative.
Below are a few other breadfruit products available online.
You can find a more extensive list of who is doing what with breadfruit here.