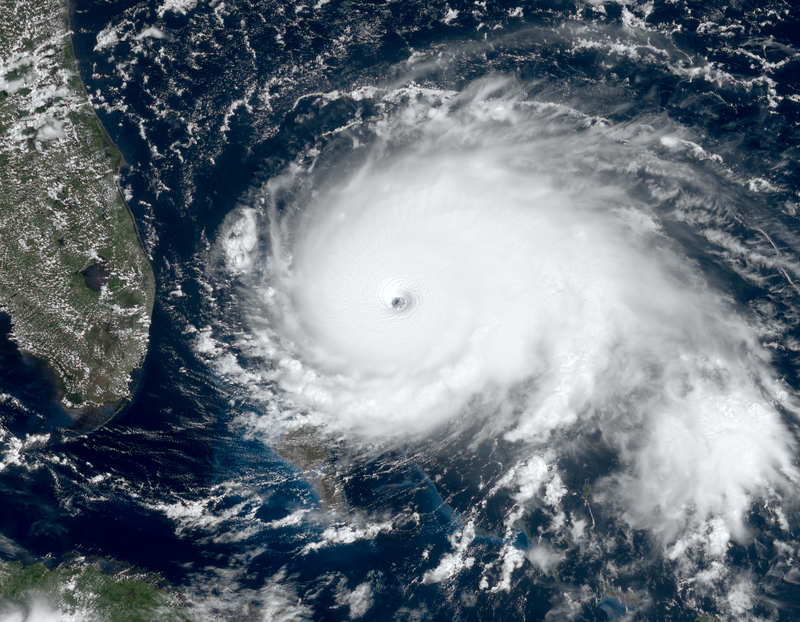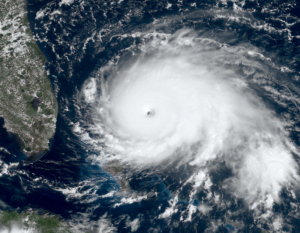 In 2019 Hurricane Dorian smashed through the islands of Abaco and Grand Bahama. Devastation was horrific. Thousands of large trees were toppled, not to mention houses damaged and lives lost.
The Ministry of Agriculture in The Bahamas asked for help importing and replanting trees. We have a terrific source in Tissue Grown Corp. They are a sophisticated greenhouse operation that can mass produce young plants–including the notoriously difficult-to-propagate breadfruit! We placed an order for 500 Ma'afala breadfruit, a Samoan variety. The fruit is nutritious and absolutely delicious. Even better, the trees are shorter and less susceptible to hurricane damage.
Unfortunately, our shipment was hit by the big freeze that chilled the midwest and cut off electricity to millions. Our precious trees got stuck in a warehouse in Dallas, Texas, for 10 days! Needless to say, those babies did not survive.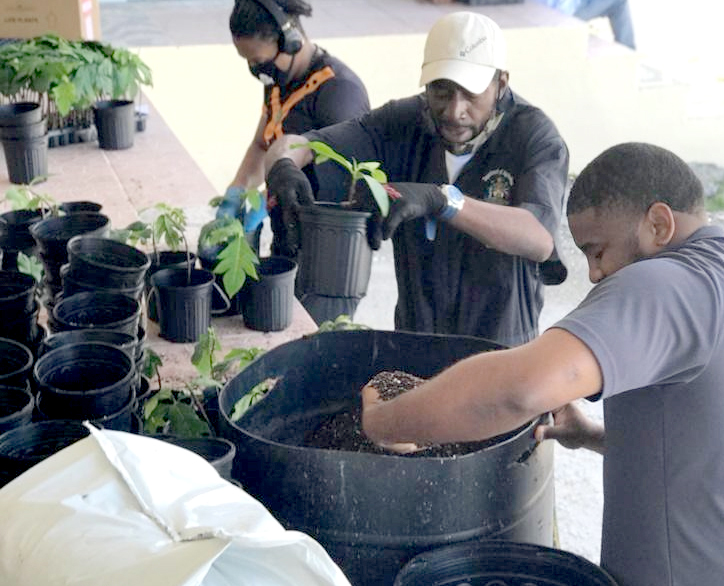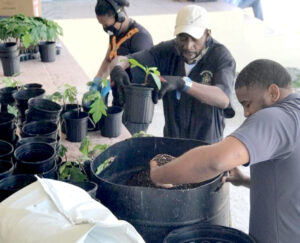 Karin Bolczyk from Tissue Grown Corp. offered to courier the next shipment all the way!  And good news, she now had 1,000 plants available.  After a very long travel day she arrived in Nassau with all 12 boxes in good condition!
Staff from the Ministry of Agriculture, led by Quinta Forbes, carefully repotted the young trees and are distributing them to farmers and others in Nassau and Freeport.
We at TTFF dream along with Bahamians of a reforested future. The trees will bind the soil, provide shade, and yield a bounty of nutritious and economically valuable fruit.