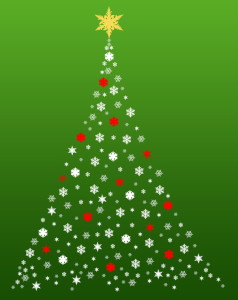 Only one week left until Christmas! Still working on your holiday list? We have the perfect gift for your loved ones: a breadfruit tree.
One breadfruit tree is just $15 and can provide food for an entire family for decades.
By providing a breadfruit tree to a family, you are not just providing a meal or two; you are providing the means for a family to secure food for themselves for years to come.
Gift a tree in honor of your family and friends this holiday season while helping to ensure families around the globe have the nourishment they need to grow and be healthy. With each gift, TTFF can send you a gift card or electronic message for your loved one.
We hope you will join us in making the season a little more meaningful this year!