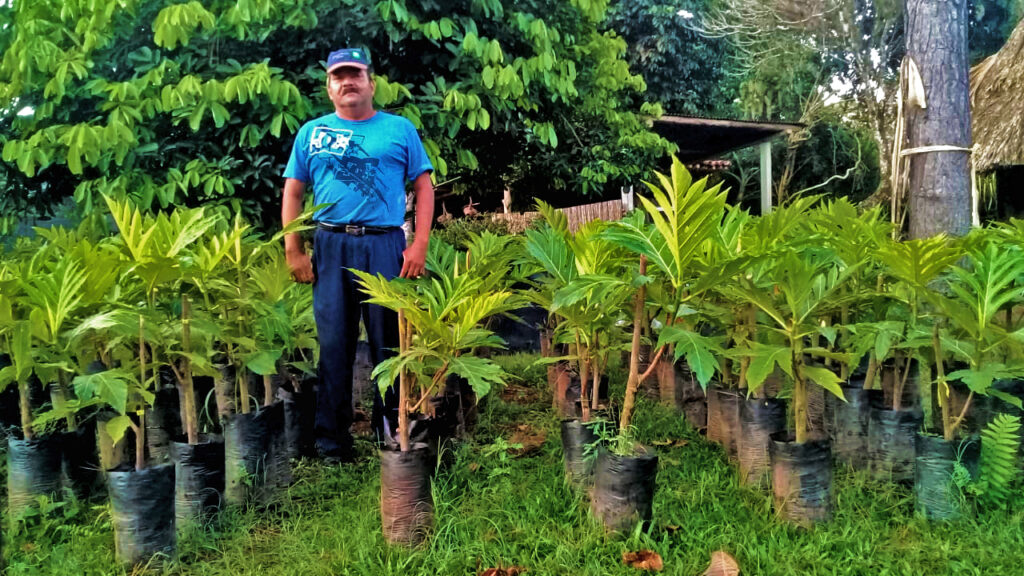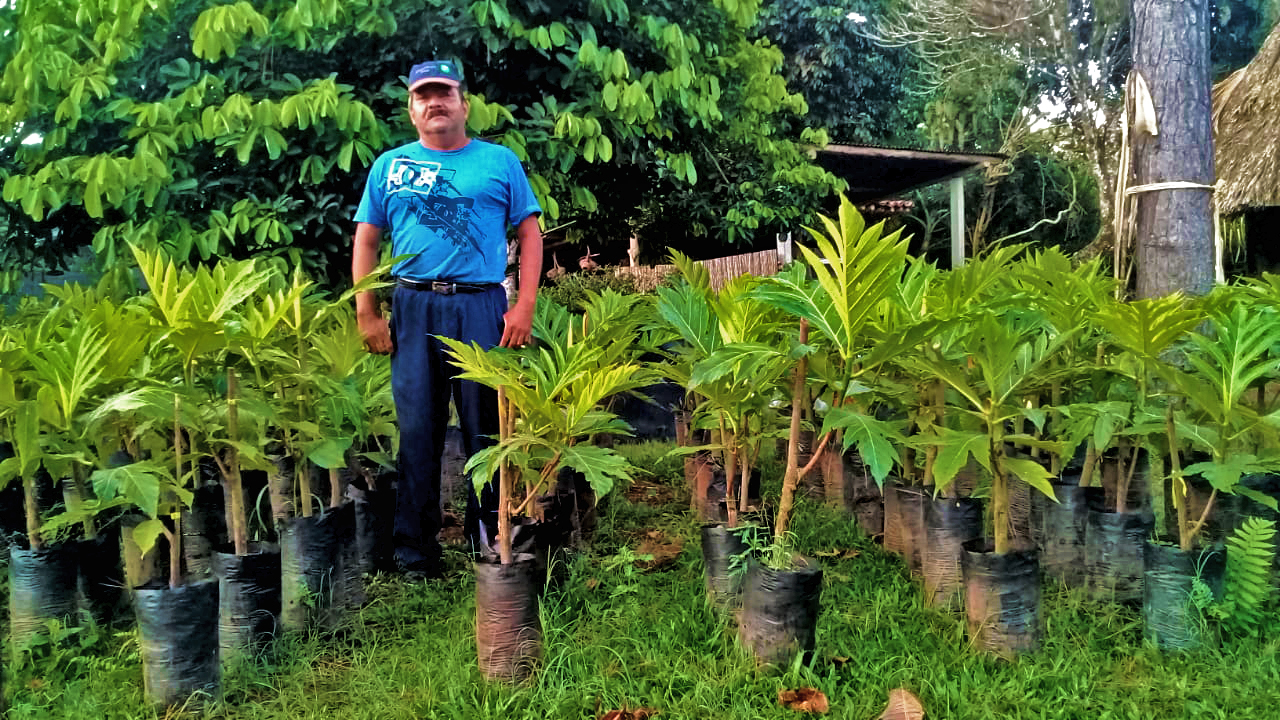 Costa Rica was one of the very first countries that TTFF started to support, by funding a shipment of 2,000 tissue culture breadfruit trees of new varieties in 2011. And in 2012 we supplied over 300 trees to a group, Kids Saving the Rainforest. Now, though, Costa Rica is pretty self sufficient in propagating and planting breadfruit trees, thanks to the work of Paul Zink and Earth University. And we understand that they are planning to produce breadfruit flour for export.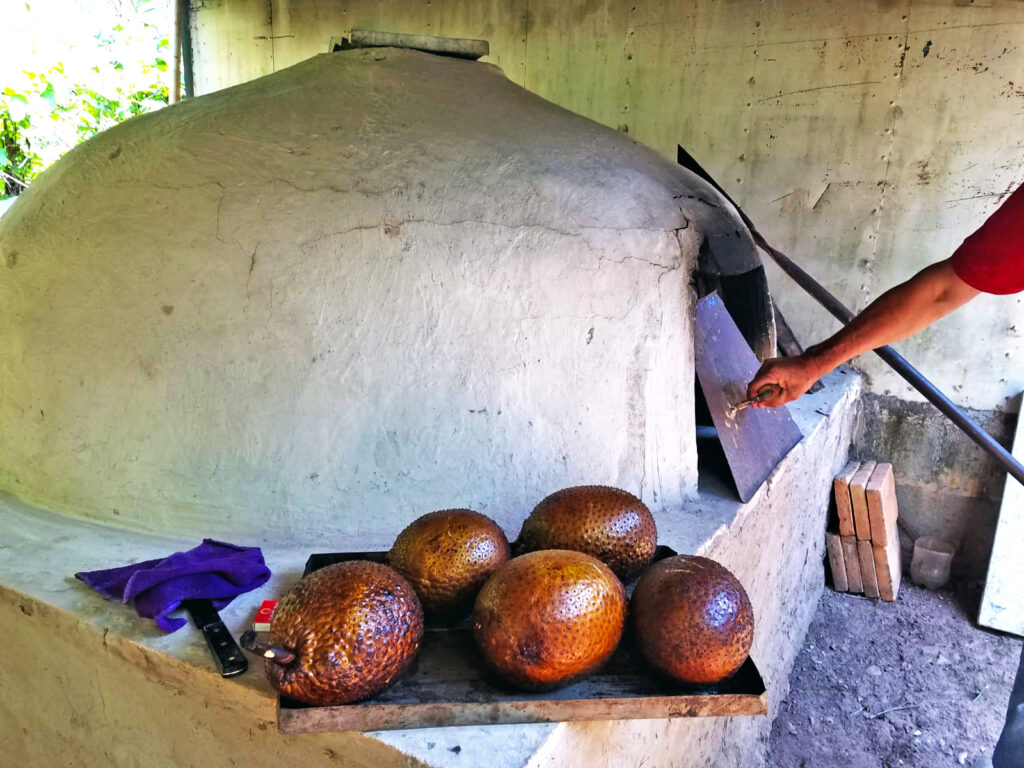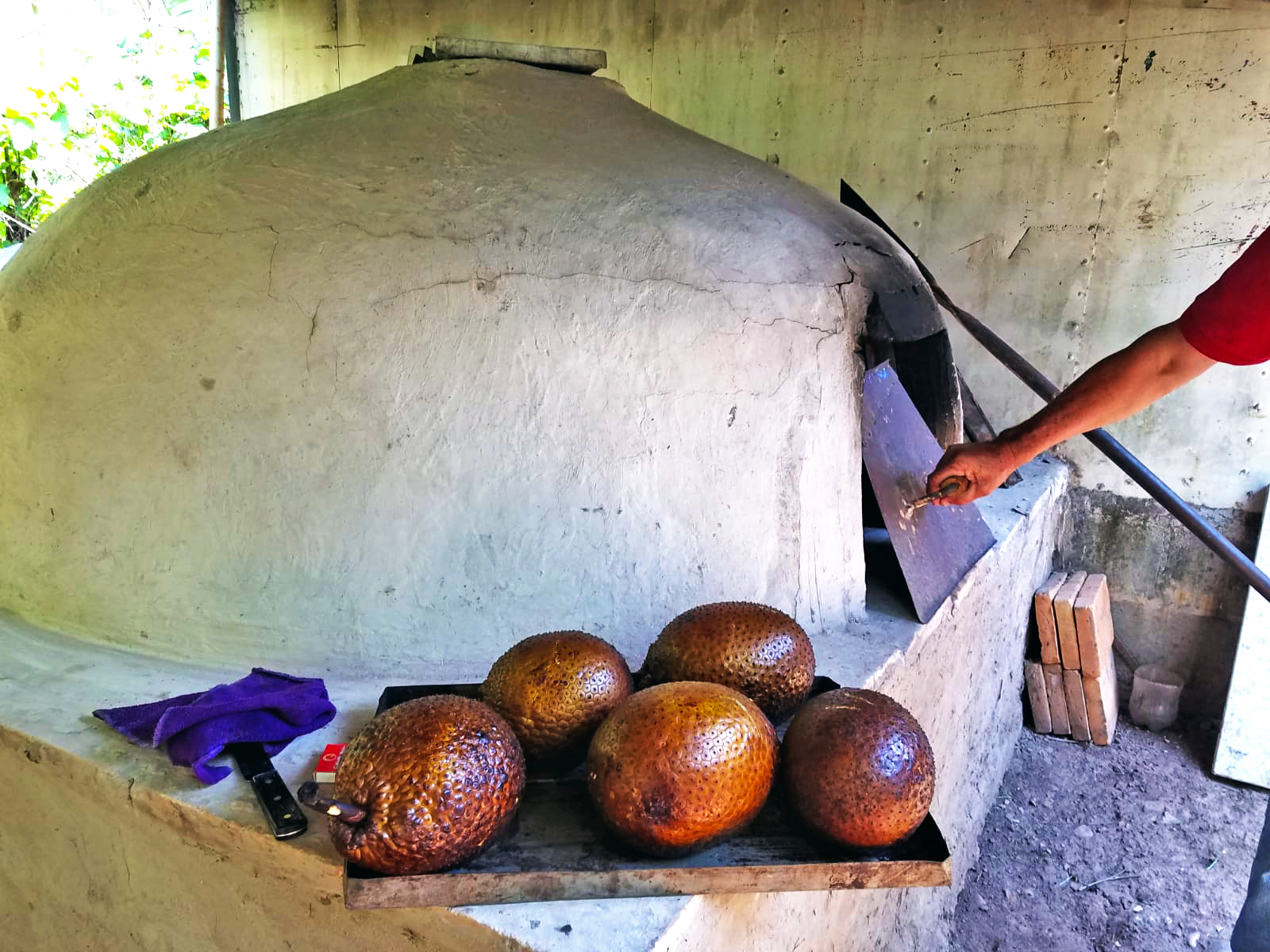 We also shipped trees to Suriname in 2016, working with Cultivaris, our supplier of tissue cultured trees..
We've received inquiries from Guatemala, Nicaragua, Honduras, Belize, Suriname, and Trinidad & Tobago.  Hope to be there soon!