Countries
TTFF is working in 17 countries currently, planting fruit trees and assisting smallholder farmers in tropical regions.  We also help to develop local self-supporting businesses selling trees, harvesting fruit, and marketing of food products.  Also we provide equipment and training, and we especially enjoy supporting school feeding programs.
We got started in the Caribbean area in Jamaica and Haiti.  Over time we've branched out. In Africa we work in Ghana, Liberia, Kenya, Tanzania and Uganda.  In Central & South America, currently we've given trees to Costa Rica and Suriname.  And in the Eastern Caribbean, it's Antigua, Barbados, Dominica, St. Croix and St. Vincent.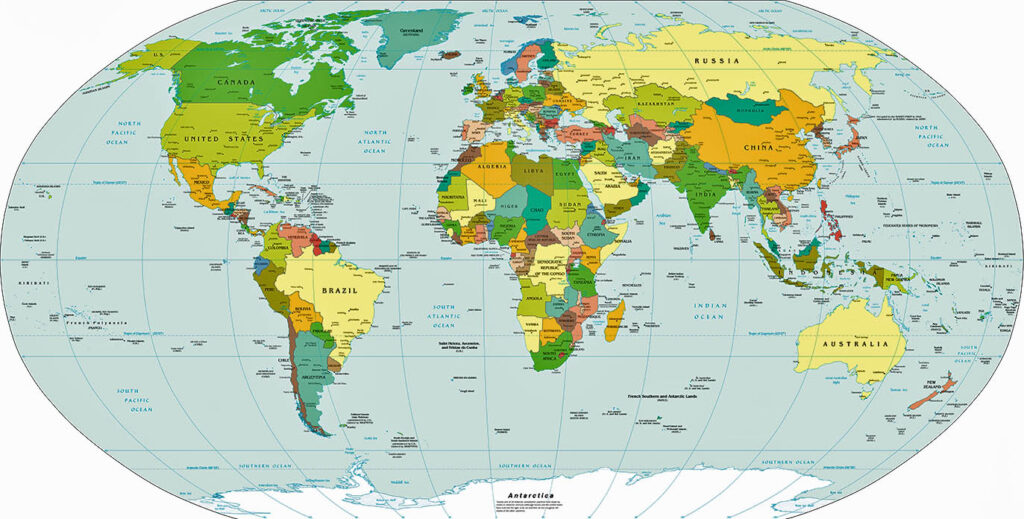 For more information on specific countries, click on the links below.
New countries …
We often get requests to enter new countries. In order to be effective we need to continue our proven model of cooperation and collaboration with our local partners. Gradually we will be expanding as we find trustworthy and efficient local organizations.