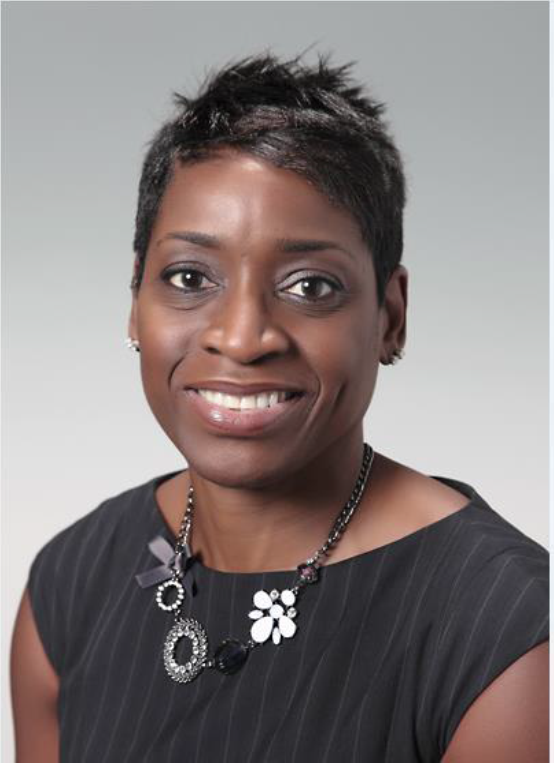 TTFF is pleased to announce the addition of Nicola Barrett to our governing Board of Directors.
We met Nicola over 20 years ago at a meeting of the Actuaries Club of New York. Mike McLaughlin, our co-founder, was immediately impressed with her energy, optimism and engaging personality. She is from Jamaica but now lives in New Jersey with her husband and son in college.
Professionally trained as an actuary, Nicola has many years of experience building complex financial models. She also brings a sensitivity to the needs of those less fortunate. Her volunteer work includes DEI, namely diversity, equity and inclusion initiatives with her employers.
Welcome Nicola, and I know you'll be an asset to our mission.
We also say Goodbye to Joseph Matara, who resigned from our board to pursue other commitments. Joe has made significant contributions to our mission, we thank him and wish him well.