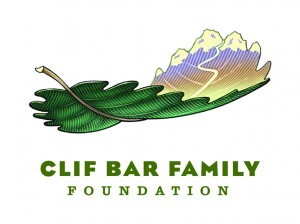 Trees That Feed Foundation is excited to be teaming up with Clif Bar Family Foundation this year! We recently received a grant from the organization to distribute more food-bearing trees throughout the Caribbean.
Clif Bar Family Foundation works to increase opportunities for outdoor activity, reduce environmental health hazards, build stronger communities, create a robust, healthy food system and protect Earth's beauty and bounty. You can learn more about Clif Bar Family Foundation's mission and priorities here.
With Clif Bar Family Foundation's support, Trees That Feed Foundation will continue to provide sustainable food sources to communities that need them most. Stay tuned for more about what we accomplish together in 2015!