Hot off the Press!  Our very latest Annual Report is out!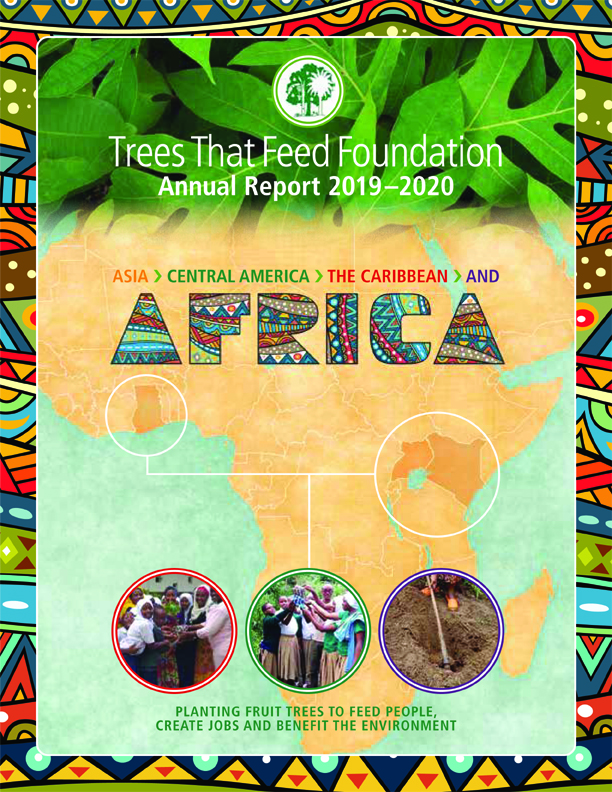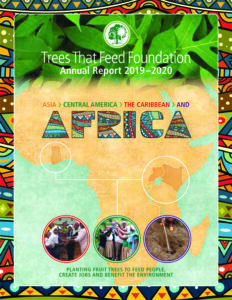 In 2019 we provided nearly 25,000 high quality fruit trees in Jamaica, Haiti, Puerto Rico, Barbados, Ghana, Kenya and Uganda! And there's much more news. Africa, Haiti, other countries, lots of  stories.  Read about our partner organizations, see some heart warming Thank You notes, and get the facts and figures behind our work.
Click here to read it all.
And of course a great big THANKS to you, our supporters, who make our work possible!