This past week we put our first hardcover book on the market.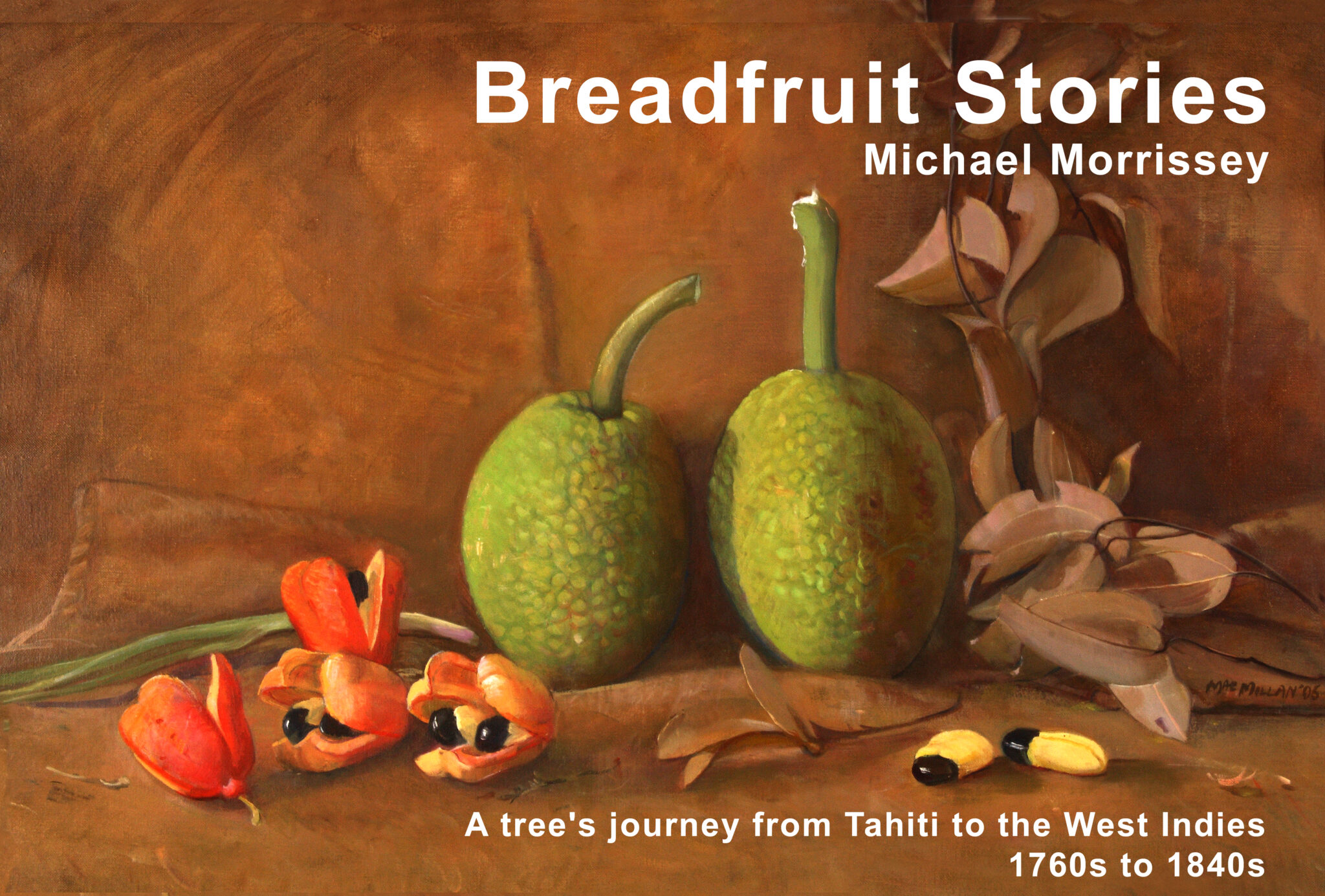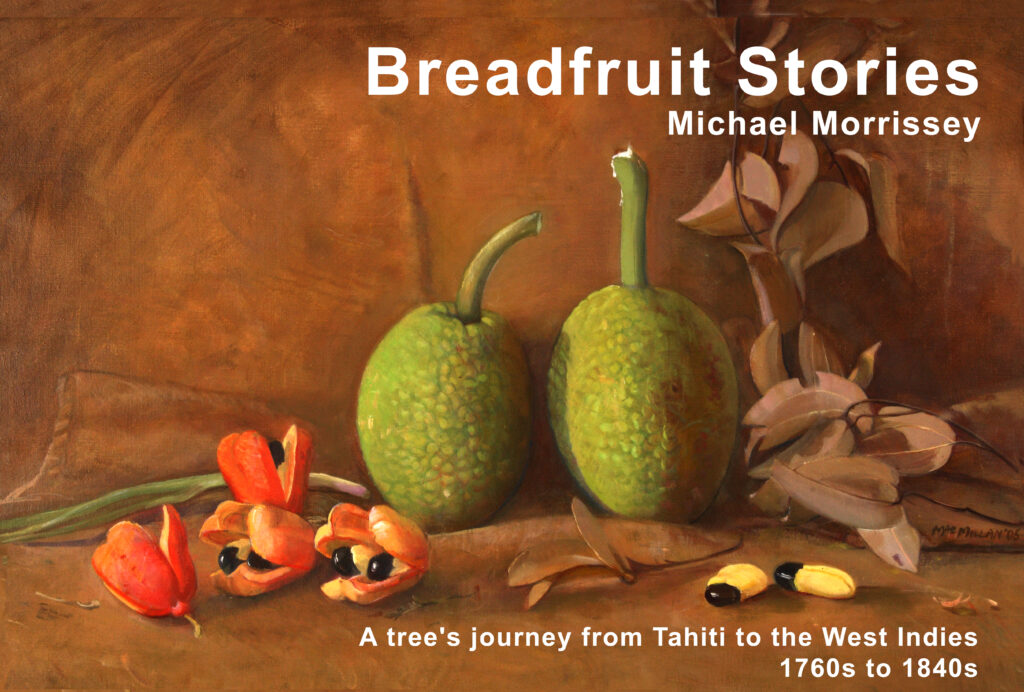 Breadfruit Stories: A tree's journey from Tahiti to the West Indies, 1760s to 1840s, authored by Michael Morrissey and published by TTFF, is now available on Amazon! When you buy a copy on Amazon, Trees That Feed receives a small royalty.
The book documents the journey of breadfruit into the West Indies, beyond the tales of Captain Bligh and the mutiny on The Bounty and is filled from cover to cover with crisp and colorful photos. Learn about history, botany, and geography in this fun, entertaining, and easy to read book!
Published using Kindle Amazon.