Not a familiar name?  It's music to our ears at TTFF.  Remember the name Charlotin Frednaud!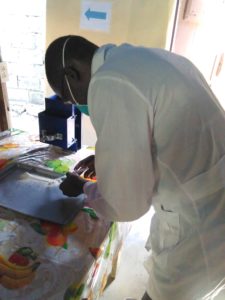 This energetic young man paid his own expenses to travel from the north of Haiti to Port au Prince, a journey of many hours, to attend our Breadfruit/Moringa Symposium back in August of this year.  He heard that TTFF would help Haitians to start businesses related to breadfruit and agroforestry.
Charlotin wasn't fluent in English, but he approached Mike McLaughlin and told us how keen he was to start his own business.  He knew about breadfruit and its value, and trees are already growing in his area.
Mike asked for a business plan and, sure enough, Charlotin provided a list of his team members, proposed manufacturing locations, the schools and orphanages who would benefit, and a detailed cost analysis.  It was a well thought out, low-risk plan.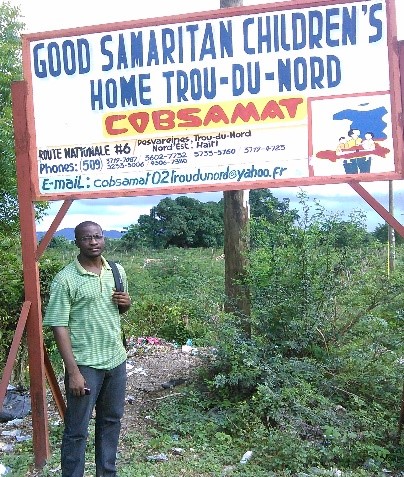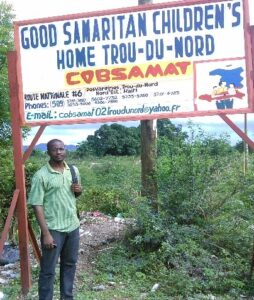 His team of six includes a communications director, food safety experts and economists.  TTFF sent down a Factory in a Box, including shredder, drying mesh, grinder and accessories.  Charlotin collected them from Three Angels Childrens Relief (thanks, Sandy!) and transported everything back to his factory space.
Now it's December.  In just four short months this terrific young man has gone into production.  He prepared labels and food safe packaging. He has already delivered 200 pounds of breadfruit flour to seven schools and orphanages in his area of Northeast Haiti.  All deliveries are fully documented and signed.  As you may know, the breadfruit flour is the key ingredient in a nutritious hot cereal, served to young children typically at breakfast.  It's a great start to their day.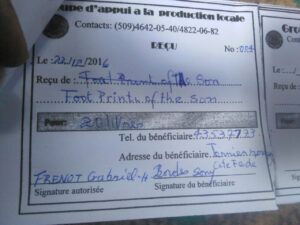 TTFF funds the breadfruit flour for a start up period, after which this fledging business will be fully launched and self sufficient.
Photos, top to bottom, a worker in GAPL's breadfruit processing facility; Cobsamat, one of the orphanages receiving breadfruit flour; an example of a delivery receipt; and Charlotin presenting a box containing approximately 20 pounds of breadfruit flour to the director of the orphanage.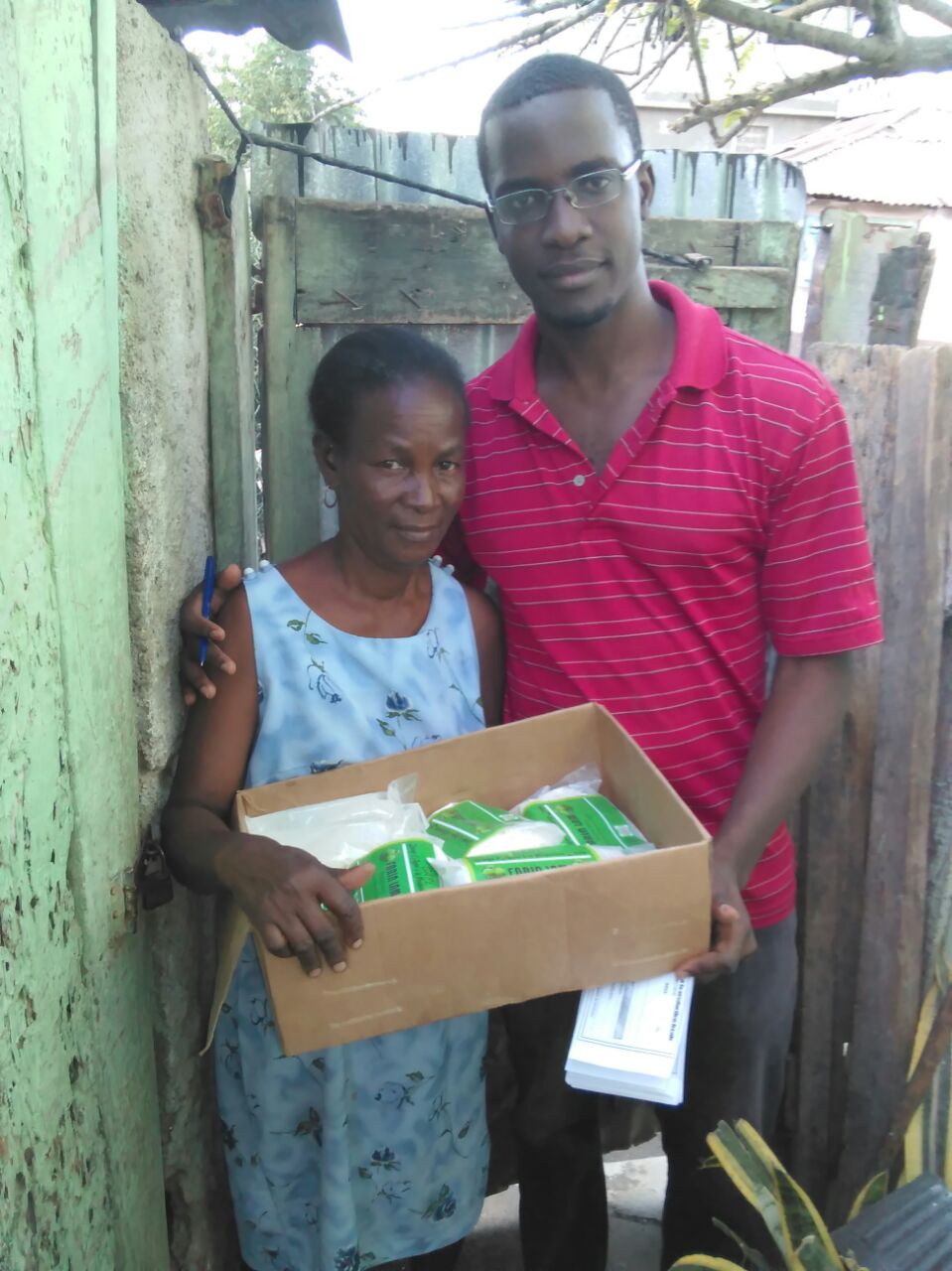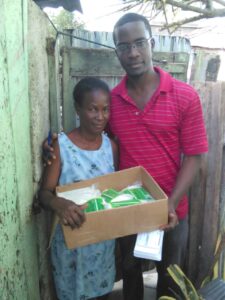 We are ecstatic about this success story. Congratulations, zanmi'myo!  Your hard work is paying off.  We wish you much success in 2017 and beyond.
All this is made possible by the generosity of our donors.  Thank you for your support.