Breadfruit is becoming famous. This story is about one gentleman who is making it happen!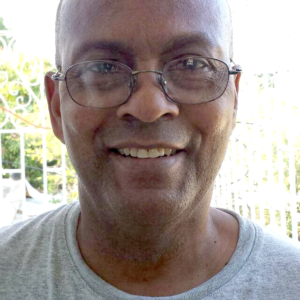 Currently the main markets for fresh breadfruit in North America are ethnic grocery stores in Florida, New York, Chicago and Toronto.  Usually the fruit are not at peak quality and customers are often disappointed.  We see a future in which high quality breadfruit products will be available in mainstream supermarkets in North America.
Ready-to-eat roasted breadfruit is available in modest quantities.  Attractively packaged, the fruit is peeled, roasted and either frozen or vacuum sealed.  The quality and convenience will be hard to beat. Demand is there from the busy and upwardly mobile consumer, willing to pay just a bit more for the convenience and predictable quality.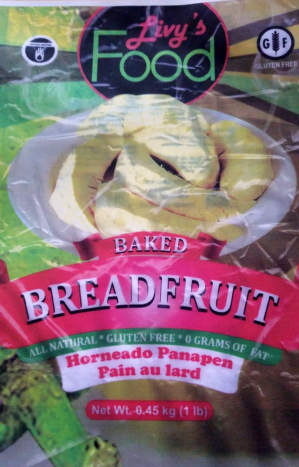 Oliver Wills is the owner of Livy's Foods. His factory is located just outside of Kingston, Jamaica, in the Yallahs area.  They export large quantities of roasted, vacuum sealed, frozen breadfruit.  When defrosted and reheated, it tastes as good as freshly cooked breadfruit.  We've sampled it and it's good!  Members of the diaspora from the Caribbean or Pacific Islands  who love this childhood favorite will be 100 percent sure that they are back home in their grandma's kitchen, eating breadfruit that just came out of the fire.
Livy's exports exclusively to the Northeast United States.  The shipment typically sells out within a few weeks of delivery to the supermarkets.
Livy's factory is off the grid and run almost totally on solar panels. He employs local seasonal workers and purchases his fruit locally at peak season.  His main complaint is that he can't get enough fresh breadfruit to fulfil his orders.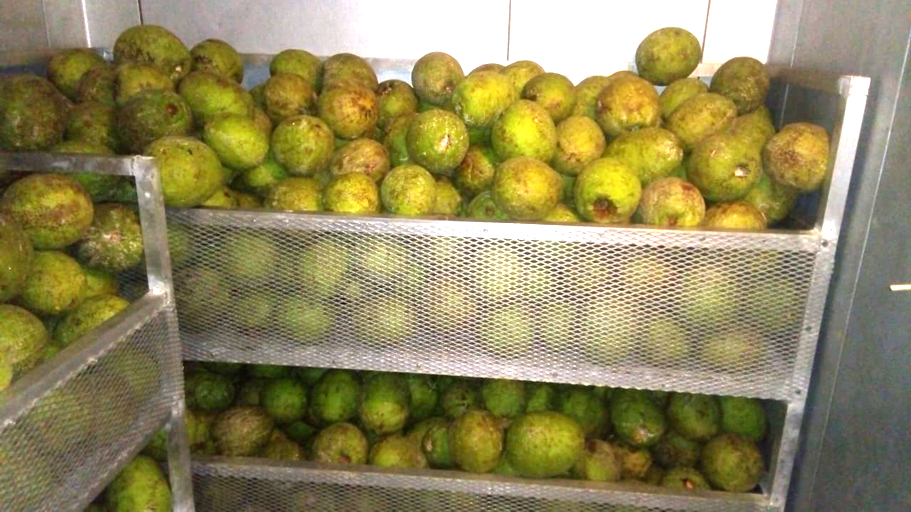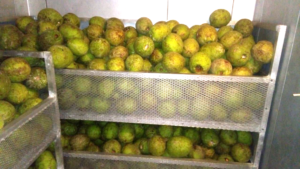 Earlier this year I spoke with Oliver.  He had found an area of Jamaica which was almost jungle like. The area was filed with lush ferns and moss with  a few mature breadfruit trees..   After he paid local farmers to trim the shrubs and prune the overgrown trees. , he noticed that fruit production increased dramatically. The fruit were larger than before and more flavorful than any.
He just wished that there were more trees. TTFF granted his wish!
Oliver paid to transport, plant and care for the saplings. This project worked well for both TTFF and Livy's food. Oliver is experienced and has a vested interest, so we are confident that the trees will survive.
His first 100 breadfruit trees are doing well. He expects the first fruit within two years which  will increase his supply dramatically.  Each tree can produce 250 to 300 fruit per year if managed properly.
It's quite a success story for Livy's Foods and Trees That Feed Foundation!