TTFF works with Ghana, Liberia, Kenya and Tanzania in Africa, and are excited to expand.
TTFF funded shipments of trees from our partners in Germany to Ghana and Liberia in 2012.  So far those trees are doing well.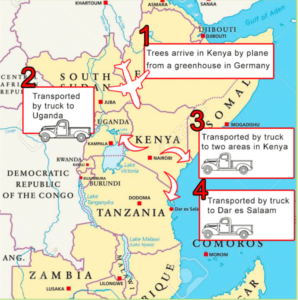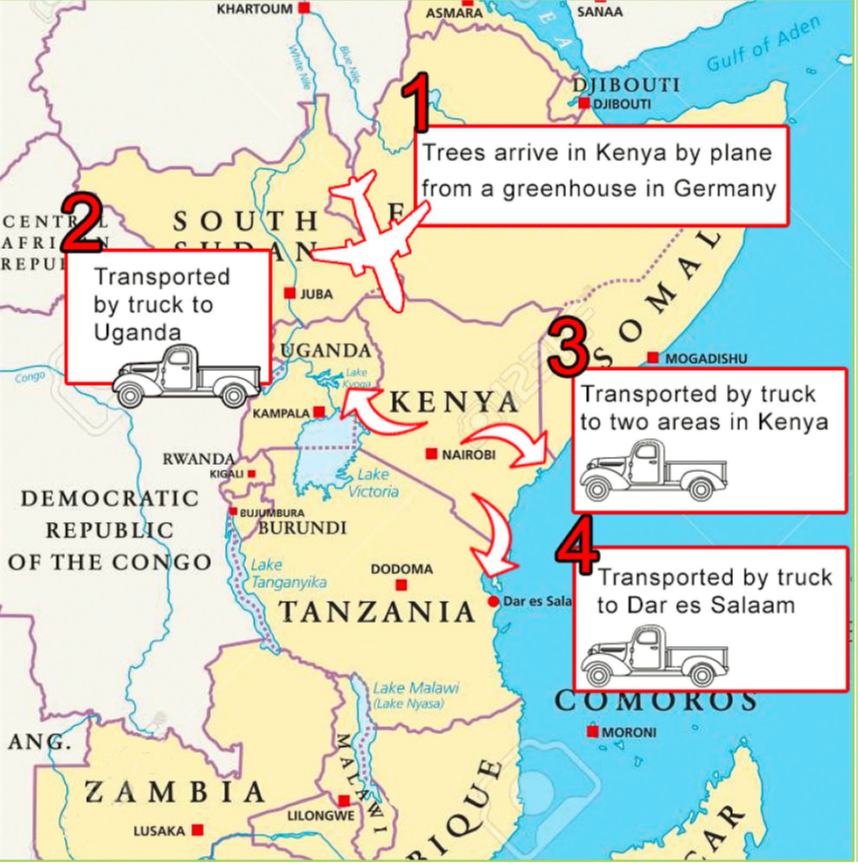 In 2018 and again in 2019 we shipped trees to Kenya, Tanzania and Uganda.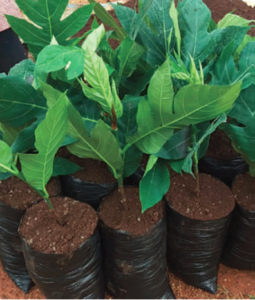 A LOT HAS HAPPENED with breadfruit since April of 2018, when we received an email from Joseph Matara. He requested breadfruit trees for GRACE Foundation, which he runs in Kenya. There were very few breadfruit trees in Kenya to propagate from. Trees That Feed has shipped in over 1,500 baby saplings. The baby saplings originate from Tissue Grown Corp., a nursery in California that specializes in cloning flowers, plants and trees. The trees are never genetically modified and they go through a rigorous phytosanitary inspection before being shipped.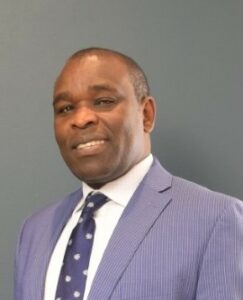 Joe and his team have taken good care of those first 500 trees. After recovering from their flight, 100 were sent to Tanzania and 100 to Uganda, by road. All are growing well and there will soon be fruit. We're so pleased to work with Joe that we asked him to join our Board of Directors.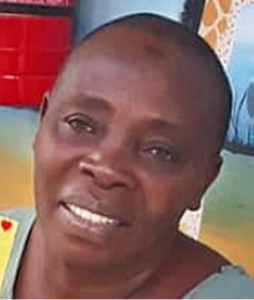 In the meantime, Fiona Barretto got involved. She is originally from Tanzania but now lives in the US. She was able to find some existing breadfruit trees in Tanzania. She helped a women's group, Women Against Poverty, to start making breadfruit flour. Today that flour is being sent to Kenya to feed some of the poorest urban children.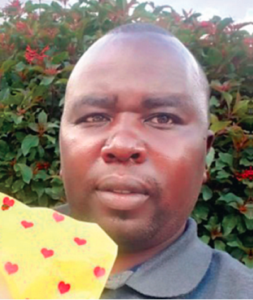 Oscar Odera of Nairobi also got involved. Oscar is a Kenya Rotary Club member who helps to feed needy children. He reports that he cooks porridge with the breadfruit flour, and the children love it and ask for more!
This is one more example of how Trees That Feed collaborates…with a sophisticated nursery in California, a foundation in Kenya, volunteers in Tanzania and Uganda, and numerous Rotary Clubs.